Team Cholla Golf Tournament
Join us Saturday, March 5th for the Team Cholla Golf Tournament
Join Team Cholla and support the Boys & Girls Clubs of Tucson! To learn more about The Cholla Foundation, Click Here.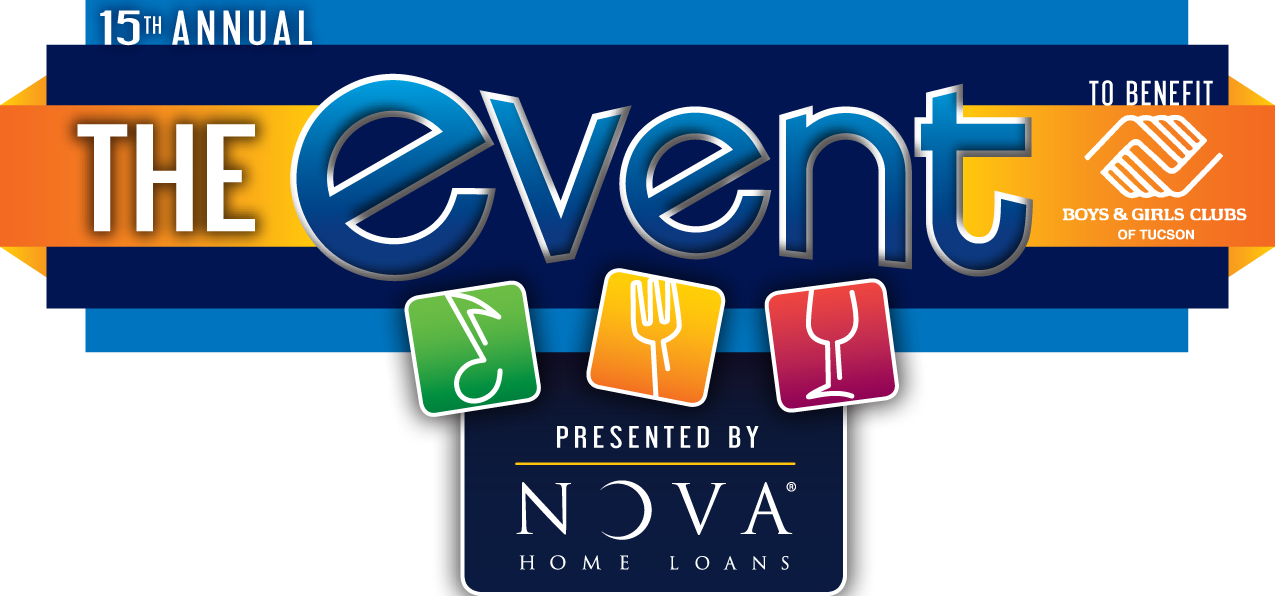 Date:
Sunday, April 03, 2016
Place:
La Encantada
Time:
6:00pm – 9:00pm
Tickets:
$150
($125 tax-deductible)
The EVENT
Join us April 3, 2016 ~ Early Bird Tickets Available!

The 15th "The EVENT", an evening gala celebrating the best in gourmet food, wine and spirits, "The Ticket To Making A Difference" prize drawing, and a variety of live entertainment, will take place on Sunday, April 03, 2016 at La Encantada – all to benefit the Boys & Girls Clubs of Tucson. Tucson Lifestyle voted The EVENT Best Informal Charity Event in Tucson! Over 1,500 people are expected to attend, sampling delicious food from 50 local restaurants and sipping wine and other libations, enjoying live music and socializing under the stars. For Tickets | Sponsorship Opportunities or to become a Participating Restaurant call 573-3533 or visit TheEventTucson.com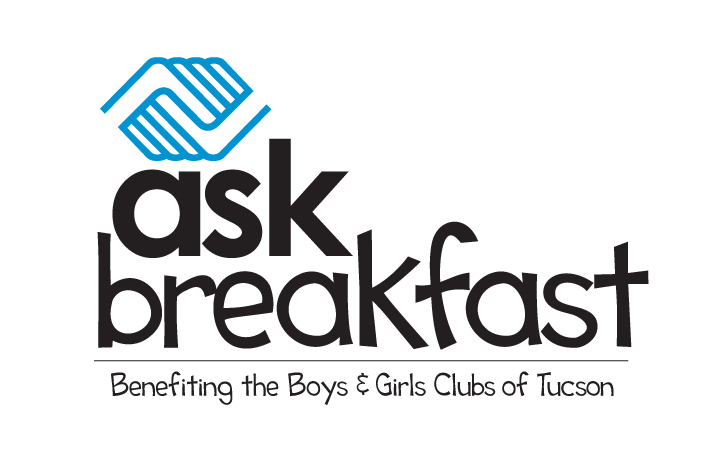 Date:
May 2016
Place:
Jim & Vicki Click Clubhouse
Time:
7:30 AM – 9:00 AM
Tickets:
Free Event-RSVP Required
Ask Breakfast
Hosted by
Lute & Kelly Olson
This uplifting breakfast is a fundraising and community awareness event for the Boys & Girls Clubs of Tucson. The funds raised help support over 5,000 youth at our six clubhouses, and help provide programs ranging from education, sports, and the arts. This is an opportunity for our supporters to help expand our reach into the community and increase awareness of our mission. Complimentary breakfast will be provided. Please call 573-3533 for more information or to reserve your seat as this compelling event.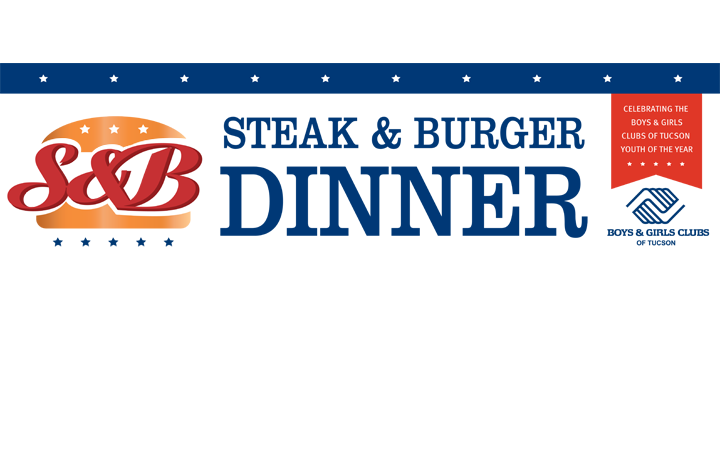 Date:
June 2016
Place:
Casino del Sol Resort
Time:
6:00 PM – 8:30 PM
Tickets:
$50.00
($15 tax-deductible)
Steak & Burger Dinner
Honoring the 2016 Youth of the Year
June 2016
Our signature event celebrating its 25th year, the 2016 Steak & Burger Dinner will honor our twelve impressive and deserving youth of the year… Two from each clubhouse. To sponsor or purchase tickets call 573-3533.