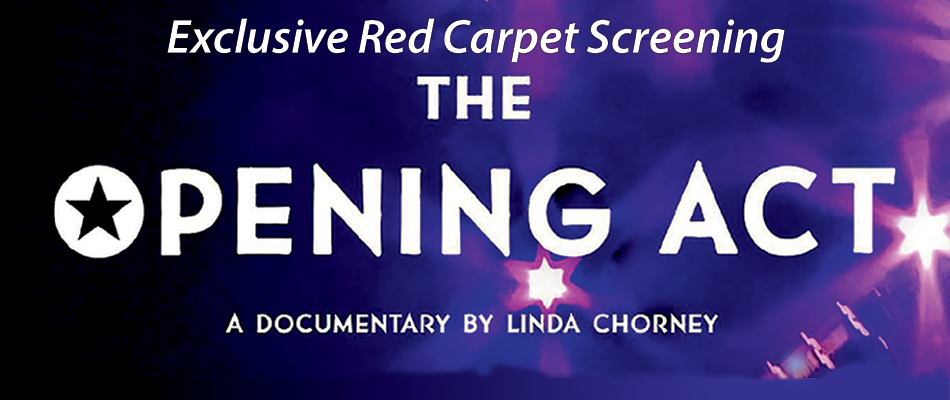 Date:
May 26th, 2016
Place:
Roadhouse Cinemas
Time:
6:45PM Red Carpet Reception | 7:30PM Screening | 8:30 Q & A and Performance with Linda Chorney
Tickets:
$50 per person ($20 Tax Deductible)
Exclusive Red Carpet Screening of
"The Opening Act"
Thursday, May 26th, 2016
The Opening Act has not yet been released, as it is touring the Film Festival circuit. This is an exclusive sneak preview to benefit the Boys & Girls Clubs of Tucson's music and arts programming – Linda will even work with Club Members this fall to produce their own stage production!
For Tickets: The Opening Act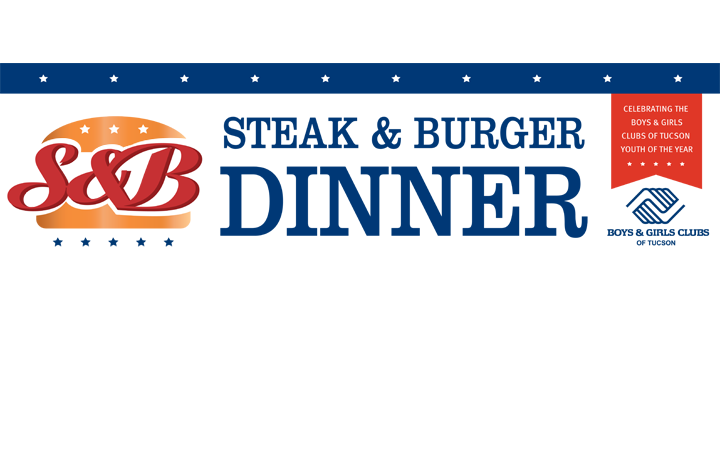 Date:
Save the Date – October 2nd, 2016
Place:
Casino del Sol Resort
Time:
5pm
Registration:
Coming Soon
Steak & Burger Dinner
Honoring the 2016 Youth of the Year
Our signature event celebrating its 25th year, the 2016 Steak & Burger Dinner will honor our twelve impressive and deserving youth of the year… Two from each clubhouse. To sponsor or purchase tickets call 573-3533.