At every clubhouse members have access to some cool stuff!
Gamesroom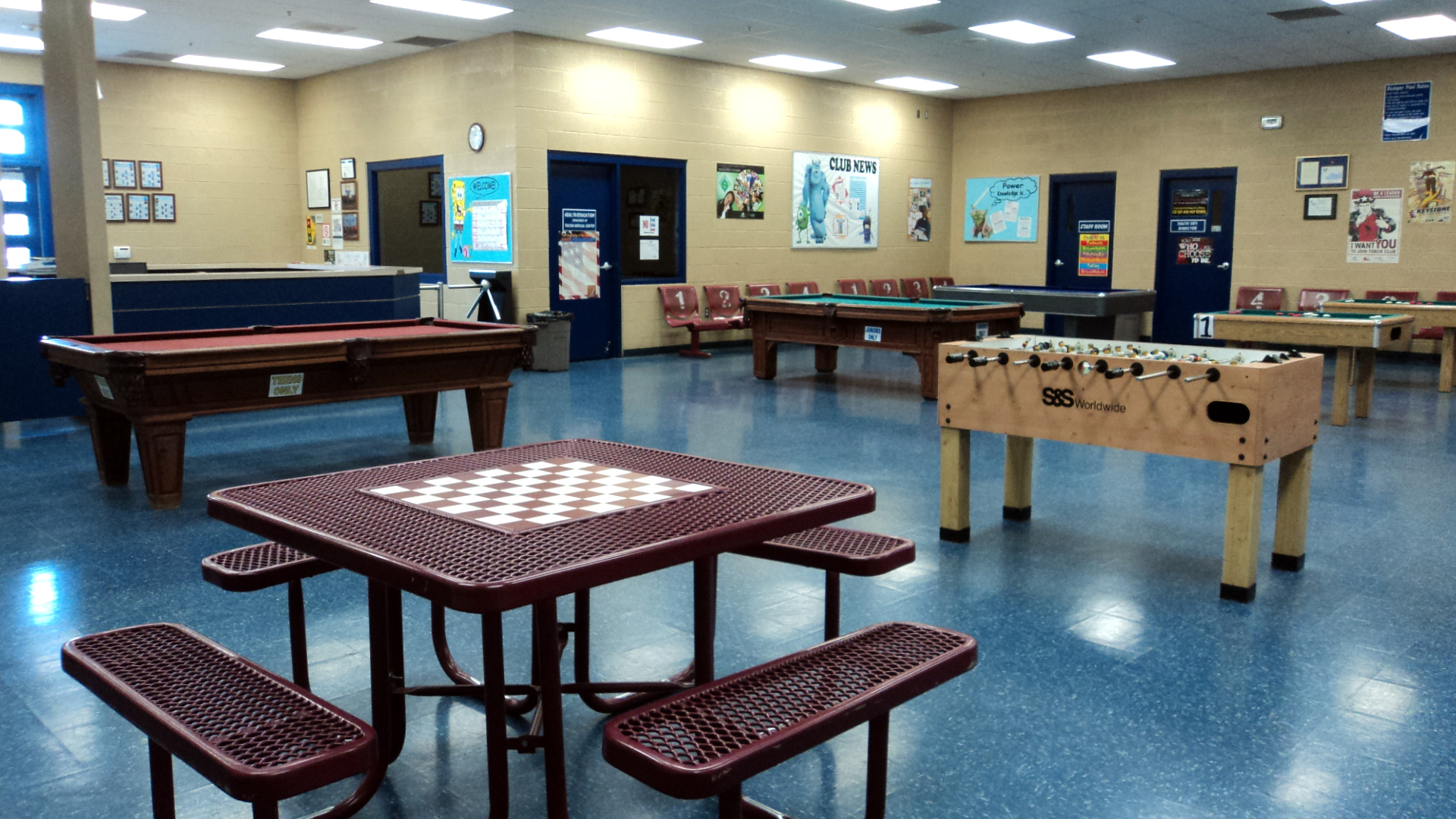 Every clubhouse has a gamesroom that features traditional games such as billiards and bumper pool. These games encourage social interaction and critical thinking skills while providing a safe and positive environment for club members to have fun.
Computer Lab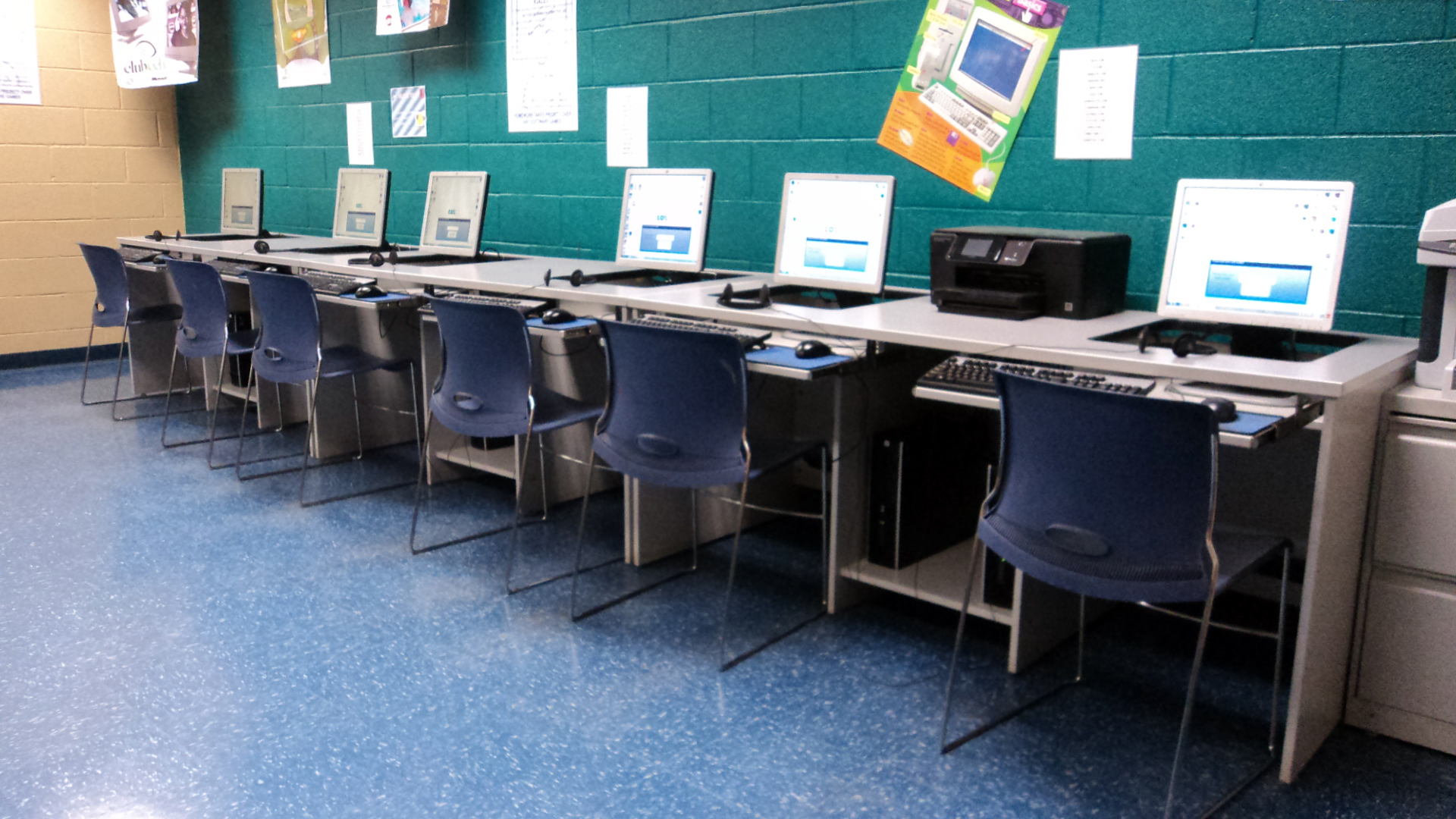 The computer lab is the technology center within each club. Each computer lab contains ten up-to-date computers generously donated to the Boys & Girls Clubs of Tucson by partners like CenturyLink. Members have access to software to help them complete their homework and learn computer safety skills, programs to challenge them, and the staff to teach educational courses to introduce members to new ideas and learn new skills.
Learning Library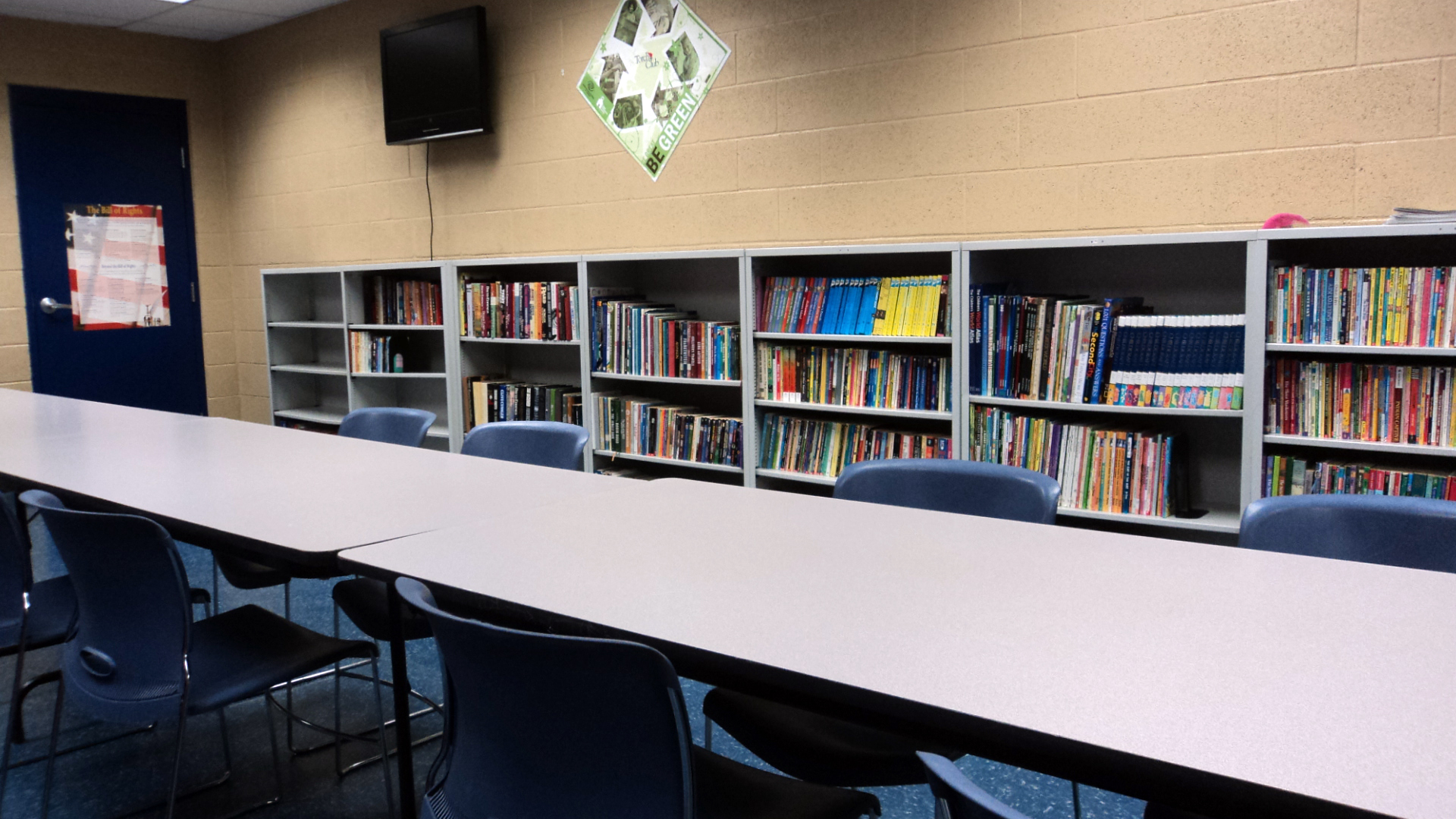 Each library contains an extensive collection of books and learning materials that club members are always welcome to explore. Harry Potter to The Lord of the Rings, the history of Greece to the science of engineering, members have the opportunity to learn something new every time they pick up a book.
Gym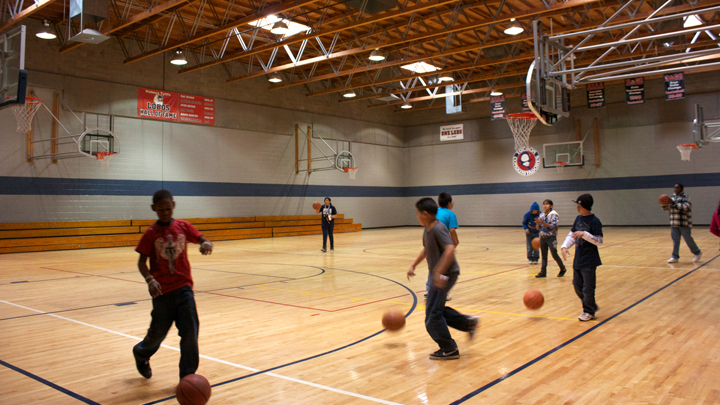 The gym is an integral part of the Boys & Girls Clubs of Tucson. We offer seasonal basketball leagues to all members, summer sports programs, daily games and activities, and open basketball courts.
Arts & Crafts Room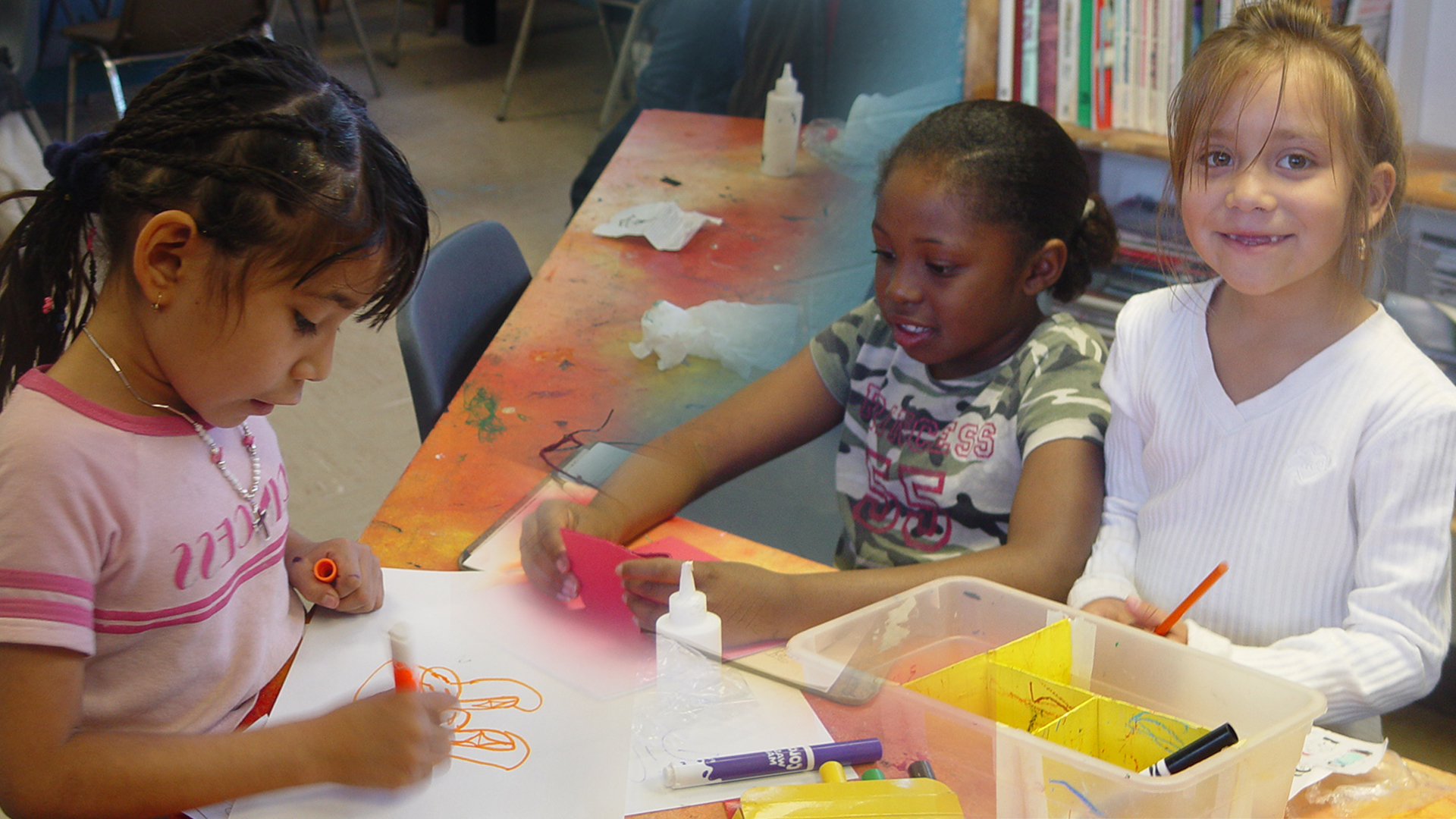 The arts & crafts room in every club provides a positive outlet for members' creative and artistic energy. While members have access to art supplies throughout each clubhouse, the arts & crafts room is the room where they can participate in scheduled programs, learn from experienced artists, and work on visual projects with their friends.