The Boys & Girls Clubs of Tucson is a qualifying charity for the Arizona Charitable Tax Credit. Your year-end contribution may qualify for a dollar-for-dollar tax credit of up to $800 per family!
No investment is too great to ensure a bright future of our children.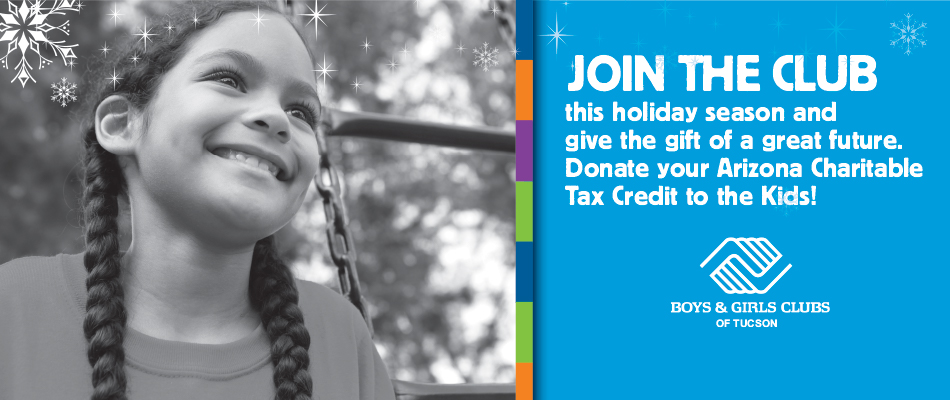 If you are an Arizona taxpayer, you may claim this tax credit in addition to other types of tax credits – Click Here for More Information.
The Boys & Girls Clubs of Tucson values your privacy and will never share, rent or sell your personal information
---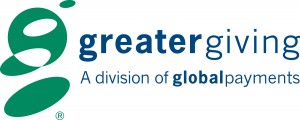 Please Note:
The Boys & Girls Clubs of Tucson uses Greater Giving Online for all of our online donations. If you have any questions regarding the security or privacy of your information when making a donation, please contact our Administrative Office @ (520) 573-3533.
For more information about the Arizona State Tax credit, please check with your tax adviser or visit: http://www.azdor.gov/TaxCredit/QualifyingCharitableOrganizations.aspx
Save
Save
Save