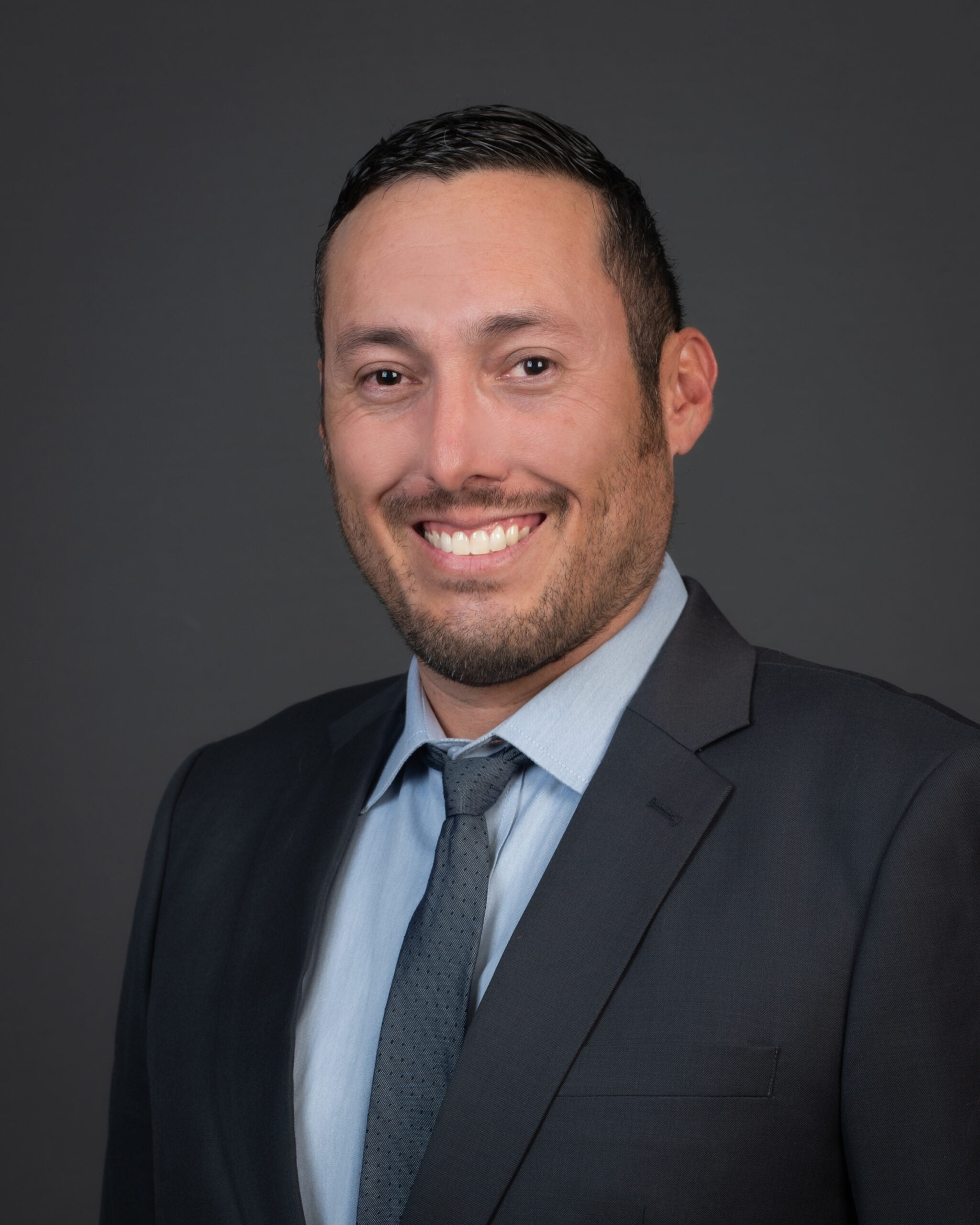 Adam Begody
Chief Development & Marketing Officer
With more than 15 years of experience in marketing, sales, fundraising and relationship management, Adam joins the Boys and Girls Clubs of Tucson as their Chief Development and Marketing Officer. Adam is a community-minded professional with a passion for supporting youth in Tucson.
Adam is the son of two University of Arizona alumni and a graduate of Sabino High School and The Ohio State University. After college, he moved back to Tucson and began his career at Golden Eagle Distributors in marketing, promotions, and sales. From there, Adam worked for the Earn to Learn program as a Workforce Development Officer before spending three years at the Tucson Metro Chamber in a business development/account management role. Adam served as the Director of Member Experience for the Arizona Sands Club which led him to his most recent position as Associate Director of Development for the Eller College of Management at the University of
Arizona.
To complement his work experience, Adam is a dedicated volunteer and servant of the Tucson community, and has served in leadership roles for various non-profit boards. He is a graduate of the Greater Tucson Leadership class of 2019 and currently serves on the Arizona Bowl Planning Committee, is a member of the Foothills Club of Tucson and is a Centurion. Adam has been fortunate enough to be recognized for his volunteer work including receiving the Small Business Leadership Award from the Society for Human Resource Management – Greater Tucson for his work at the Tucson Metro Chamber, and last fall, due to the work he did to support his community during the COVID pandemic, was included in the Tucson Hispanic Chamber's 40 Under 40 and was named Man of the Year.
Adam is an avid sports fan and enjoys cheering on Ohio State Football and going to University of Arizona basketball games with his wife, Rina. Rina and Adam recently welcomed their daughter, Elliot Mae, on November 8, 2022.