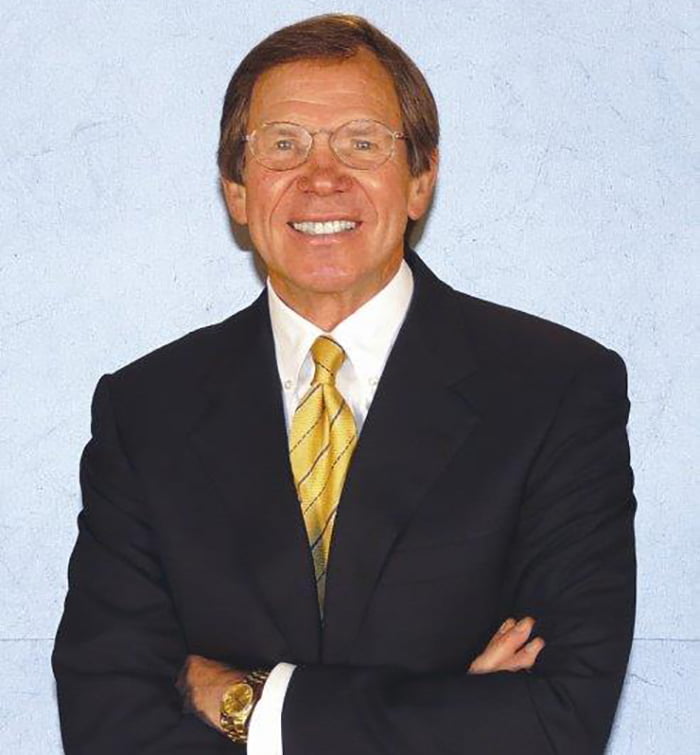 Click for Kids
Jim Click has been a decades-long mentor, friend and supporter of the Boys & Girls Clubs of Tucson. With his help, we have accomplished so much in meeting the needs of Tucson's youth. In his honor, we created the Click for Kids Award.
As our highest recognition and expression of gratitude, we present this award annually at our Steak & Burger dinner. Every recipient has made an unparalleled impact on both the Clubs and youth served by them. 
Read more about each of our winners to discover what makes these special individuals, couples and organizations our heroes.
Click for Kids Award Recipients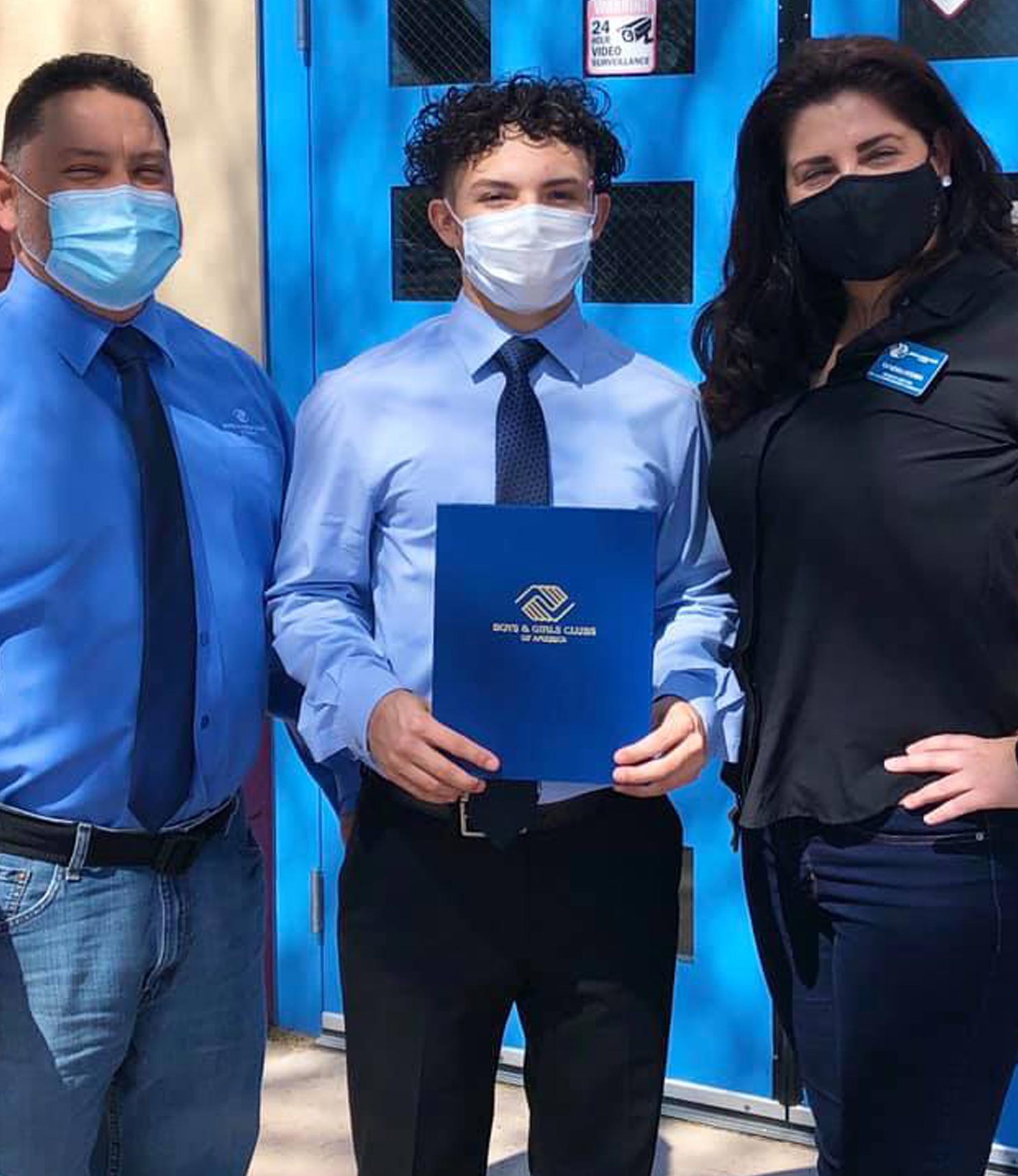 Youth of the Year
Youth of the Year is something special. A national program and competition, it recognizes and nurtures leadership qualities amongst our teen Club members. It highlights the future leaders of tomorrow by celebrating their service to the community, academic achievements, obstacles overcome, public speaking skills, and more. 
Every year, two winners are selected from each of our Clubhouses after an interview and application process. Every one of those selected receives a scholarship to assist them in their academic pursuits. From those six, one candidate is chosen as the Mark Irvin City of Tucson Youth of the Year, and also represents BGCT in Phoenix as part of the next stage in the competition process. Additional scholarships, incentives, and honors are awarded as candidates progress further in the competition, culminating in an exciting opportunity to visit the White House.
2023 Mark Irvin City of Tucson Youth of the Year
Hakima Abdulkadir
Roy Drachman Clubhouse
Congratulations Hakima! Hakima is the 2023 Mark Irvin City of Tucson Youth of the Year winner and the Arizona State Youth of the Year winner from the Roy Drachman Clubhouse.
A recent graduate of Sunnyside High School, Hakima has been a member of the Roy Drachman Clubhouse for 3 years. A passionate maven for the arts, she participates in HeARTWorks and Art Club.  Taking the lessons learned from her arts training, Hakima has been able to use her love of art to broaden her horizons, creating new artforms and infusing her schoolwork with a creative flair. Art, however, is just one of many aspects of Club life she adores. Hakima has nurtured her love of basketball by giving it her all in tournaments, teen nights, and playing in the gym. Hakima is now in her first year at Howard University after graduating Sunnyside, majoring in Education and Humanities. Open-minded, fearless, and with a zeal for life, Hakima credits her time at Roy Drachman with restoring hope in her future, and intends to embrace her new outlook on life by uplifting other voices struggling in their current circumstances.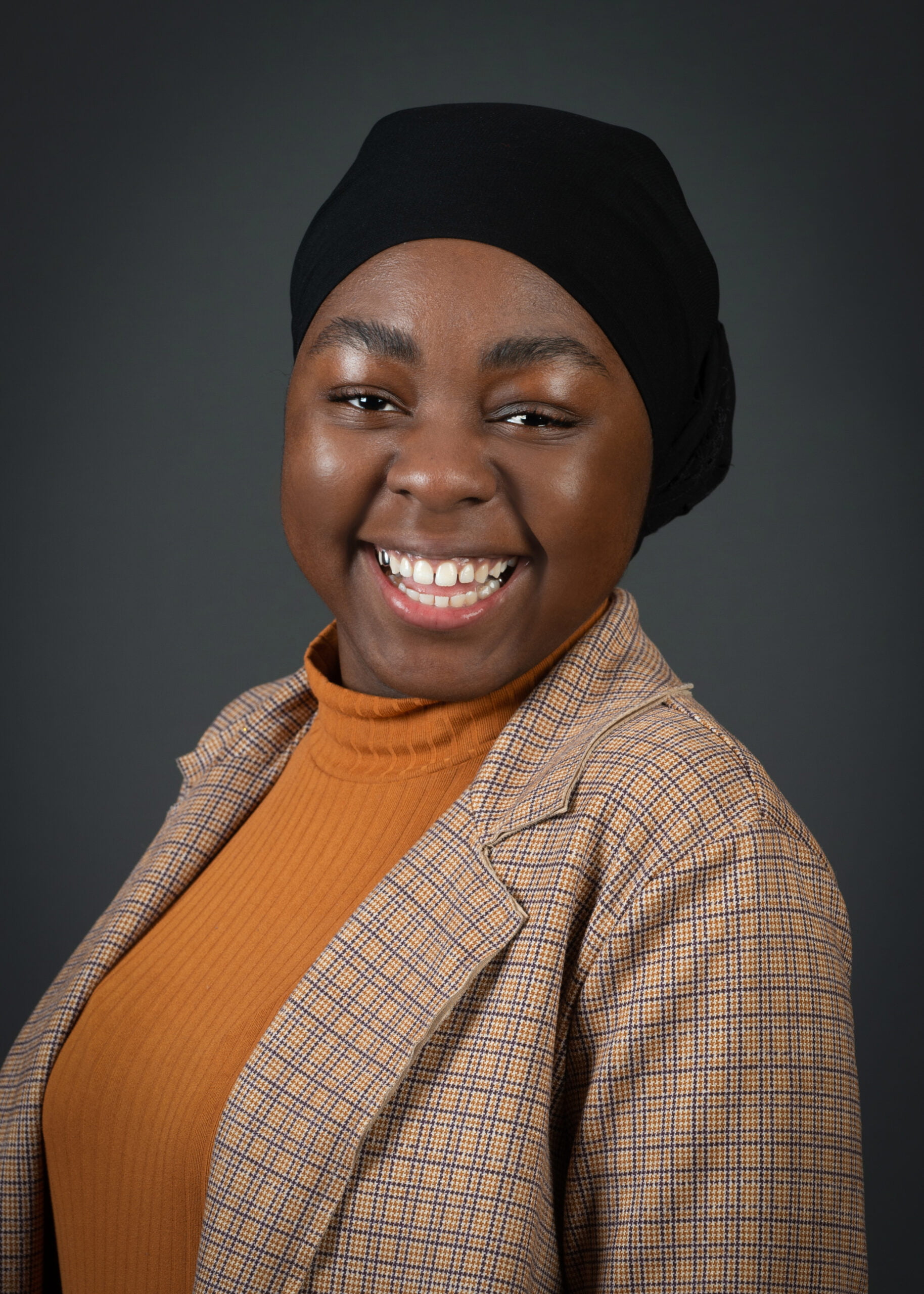 Past Winners (YOTY Alumni)
2022 Winner Mariah Alarcon
2021 Winner Anycia Alarcon
2020 Winner Jasimiair Roebuck
2019 Winner Destiny Delgado
2018 Winner Bahati Jackson
2017 Winner Karla Figueroa Leon
2016 Winner Paola Bustamante
2015 Winner Goel Ellis
2014 Winner David Johnson
2013 Winner Goel Ellis
2012 Winner Anthony Wimberly
2011 Winner Arreana Robles
2010 Winner Juliet Yardy
2009 Winner Mark (TJ) Quijada
2008 Winner Tessa Kozlowski
2007 Winner Samantha Bossert
2006 Winner Tessa Kozlowski
2005 Winner Kevin Bennett
2004 Winner Ramon Moran
2003 Winner George Yslava
2002 Winner Kristina Ruiz
2001 Winner Leticia Moran
2000 Winner Ramon Ahumada
1999 Winner Ramon Ahumada
1998 Winner Joseph Nique Guerrero
1997 Winner Jaime Guerro
1996 Winner Yvonne Rodriguez
1995 Winner Vila Sisamout
1994 Winner Vila Sisamout
1993 Winner Maria Arevalo
1992 Winner Julie Merten-Voskuil
1991 Winner Maria Arevalo
1990 Winner George Schmid
1989 Winner Kurtisha Flannigan
1988 Winner Keisha Flannigan
1987 Winner Chieva Bush
1986 Winner Jose Leon
1985 Winner Albert Madril