At every Clubhouse members have access to enriching equipment, cool games and recreational activities, and wellness opportunities that support both physical and mental health.
Our Locations
Frank & Edith Morton Clubhouse
Midtown (Grant & Country Club)
Next to Doolen Middle School
3155 East Grant Road
(520) 325-8400
Holmes Tuttle Clubhouse
**Closed for Renovations**
South (Pueblo Gardens)
Pueblo Gardens Park
2585 E. 36th St
(520) 622-0694
Jim & Vicki Click Clubhouse
Midtown (29th & Columbus)
Roberts Elementary School Campus
1935 S. Columbus Blvd.
(520) 300-5715
Pascua Yaqui Clubhouse
Southwest (Pascua Pueblo)
Torim Park
5010 W. Calle Torim
(520) 883-8172
Roy Drachman Clubhouse
South (Sunnyside)
Mission Park
5901 S. Santa Clara
(520) 741-9947
Steve Daru Clubhouse
Northwest (Speedway/El Rio)
Joaquin Murrieta Park
1375 N. El Rio Dr.
(520) 792-0331
Our Impact
Our after-school programs provide Tucson youth with opportunities to create great futures.
85%
of Club youth are from minority races or ethnicities.
55,000
meals served in 2021.
57%
of Club members 9 and older exercise at least 5 hours per week.
66%
of Club youth are 12 or younger.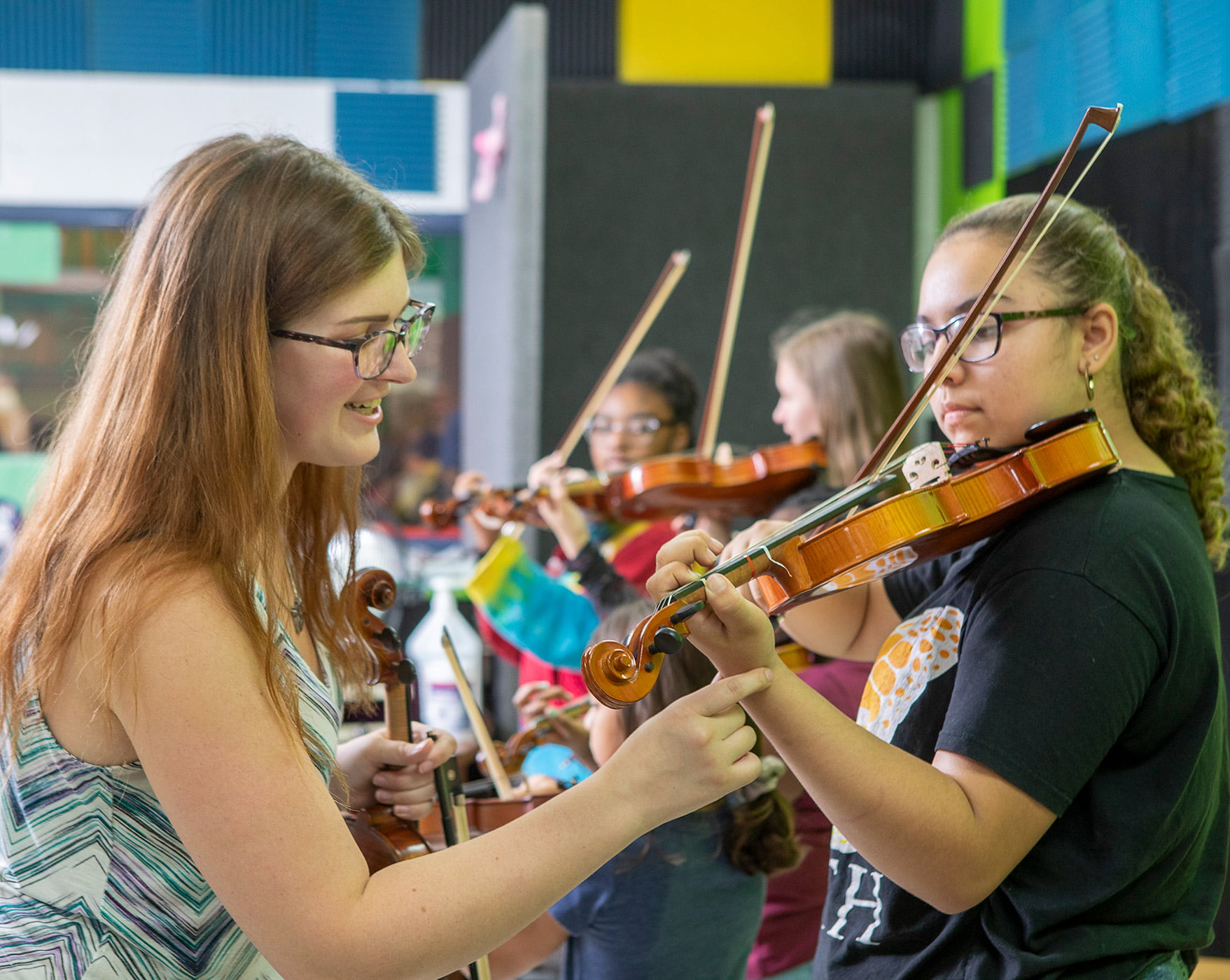 Join the Club
Get access to more than 40 programs in health, STEM, arts, character & leadership and education & career pathways.