Frank & Edith Morton Clubhouse
At every Clubhouse members have access to enriching equipment, cool games and recreational activities, and wellness opportunities that support both physical and mental health.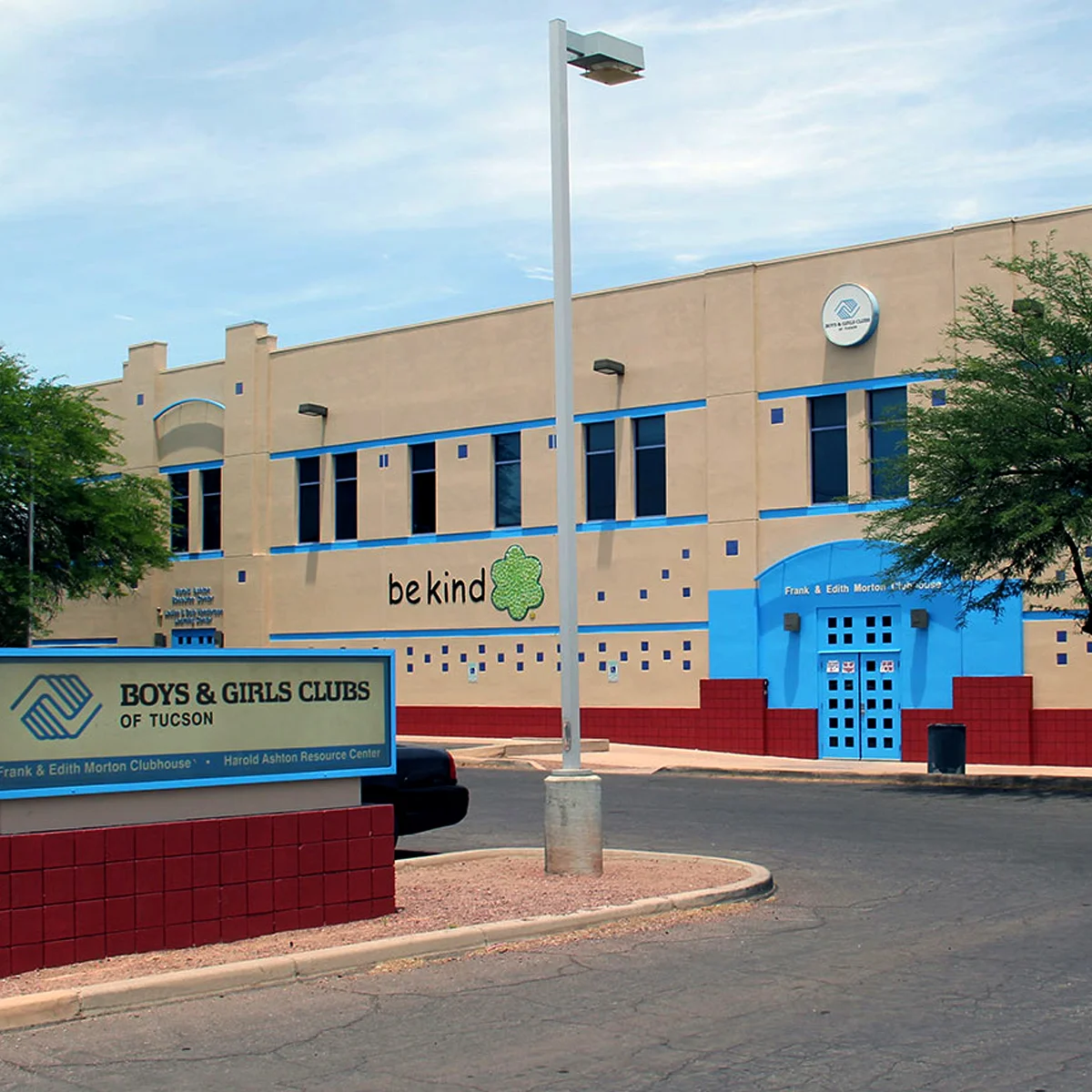 Clubhouse Location
Midtown (Grant & Country Club)
Next to Doolen Middle School
3155 East Grant Road
Tucson, AZ, 85716
Phone: (520) 325-8400
Clubhouse Hours
School Year:
Mon., Tues., Thurs., Fri. 3:00pm‒7:00pm
Wed. 2:00pm‒7:00pm
Summer Program
Monday-Friday 8:30am-5:30pm
CLOSED WEEKENDS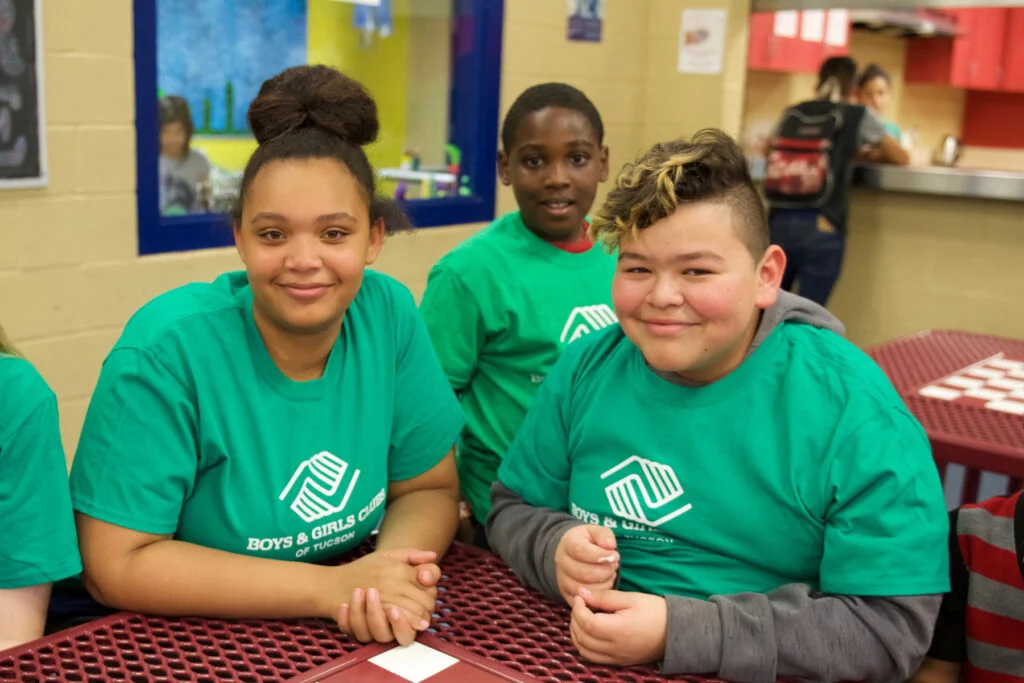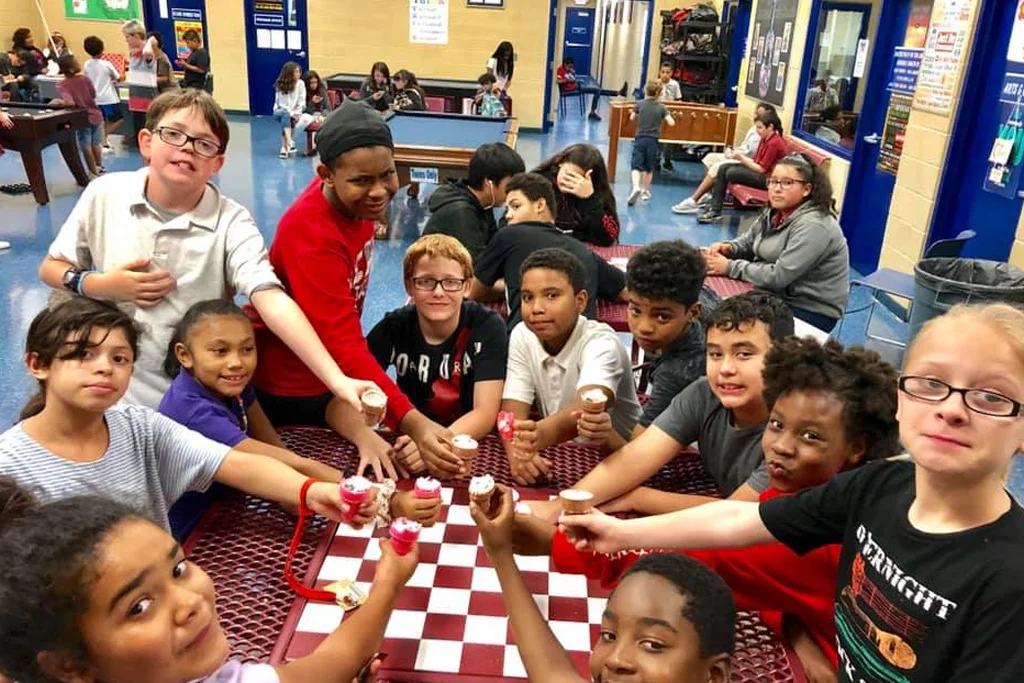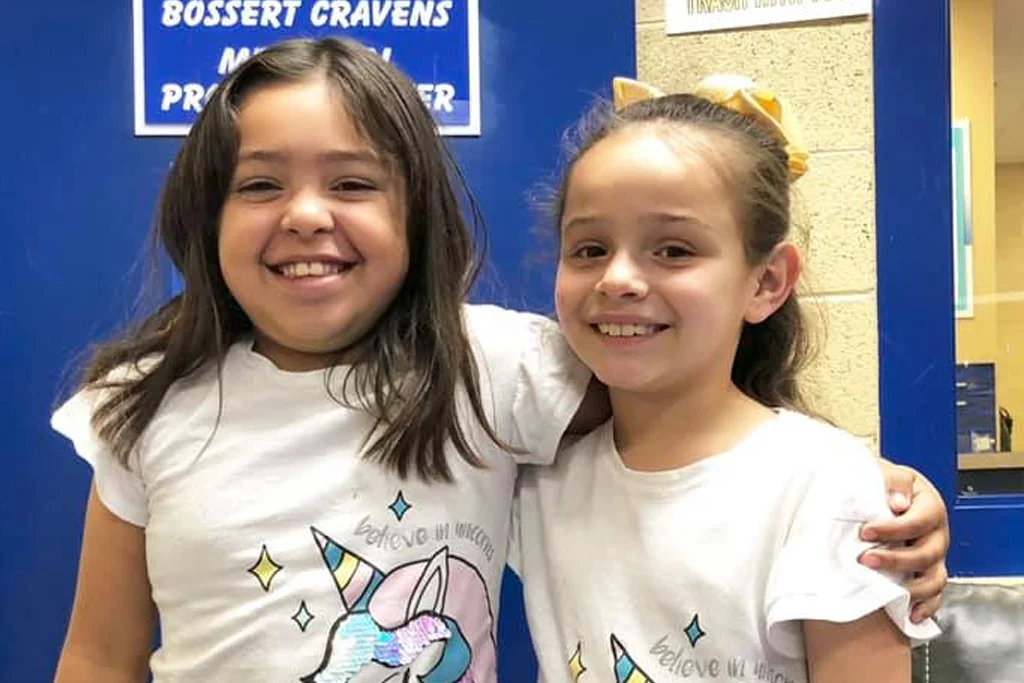 HOW TO JOIN
Joining couldn't be easier! Just fill out the registration form for either the school year or summer program by clicking here. When you register you can either pay your membership fee or, if your child requires a scholarship, contact your local Club Director for information on how to obtain one.
Belonging to the Boys & Girls Clubs of Tucson means being part of a Club with numerous members-only opportunities, programs, and activities. Our stellar after-school care focuses on academic success, healthy lifestyle, developing leadership skills, and building good character.  We provide a nutritious hot dinner every night the Clubhouses are open during the school year, and over the summer we provide breakfast, lunch, and snacks. When your child is a member with us, their success, health, and safety are our number-one mission.