Joining couldn't be easier!
Our stellar after-school care focuses on programs for academic success, healthy lifestyle, developing leadership skills, and building good character.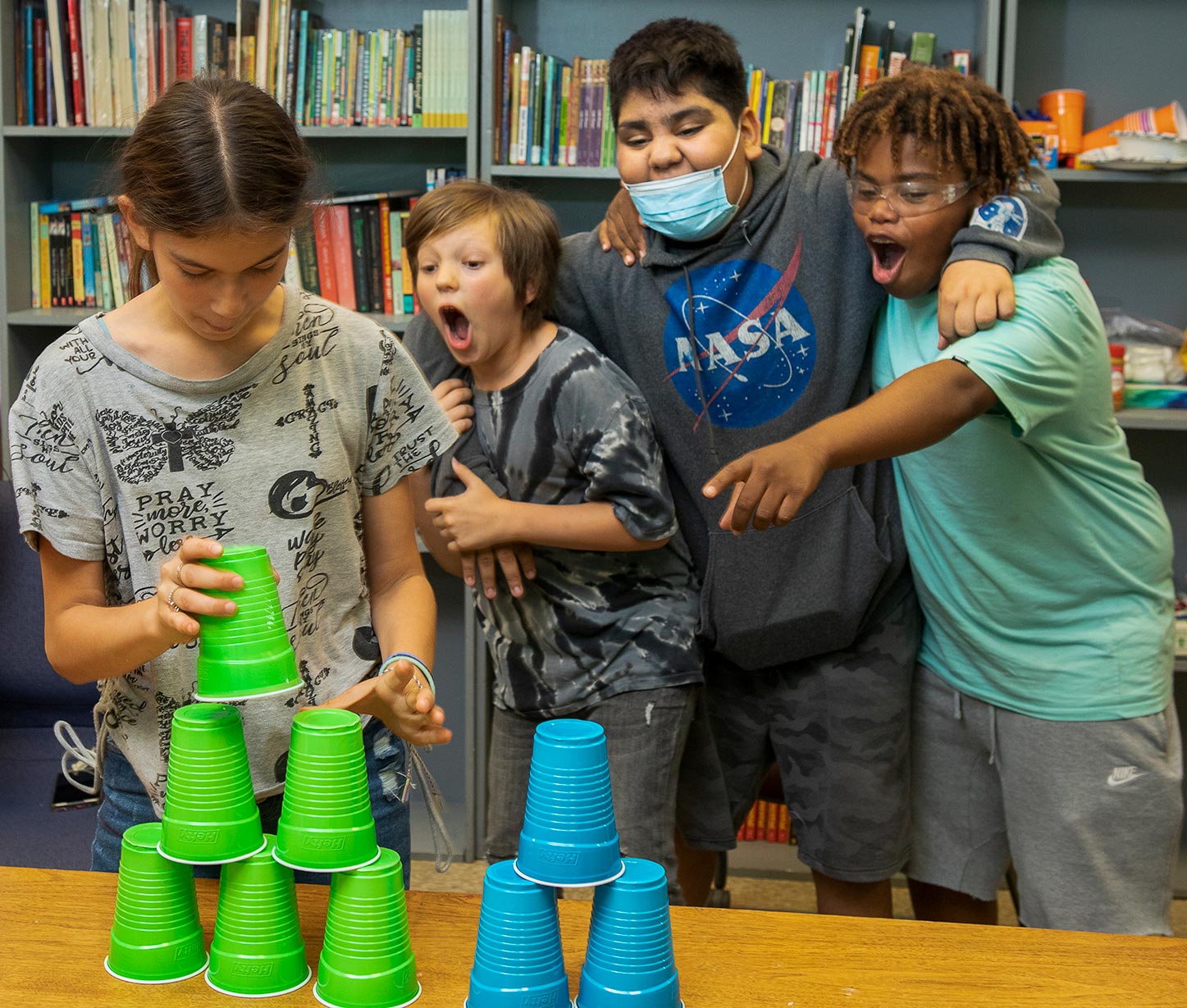 We're happy to announce that our 2023 Summer programming will be FREE!!
Membership includes being part of a Club with numerous members-only opportunities, and access to over 40 programs and activities. Enroll anytime throughout the year.
We provide a nutritious hot dinner every night the Clubhouses are open, included with membership at no extra cost. 
*If you require a scholarship contact your local Club Director for information. No youth is ever turned away due to finances.
When your child is a member with us, their success, health, and safety are our number-one mission.
Enroll for Summer Now!
2023 Summer Schedule
June 5 through July 18
Monday - Friday | 8:30a - 5:30p
Closed on July 4 and June 19
Complete the form to begin your membership.