Our Impact
Our after-school programs provide Tucson youth with opportunities to create great futures.
97%
of Club youth expect to graduate high school.
89%
of Club youth say they can stand up for what's right.
66%
of Club youth volunteer at least once per year in their community.
91%
of Club youth lead, ensuring everyone feels important.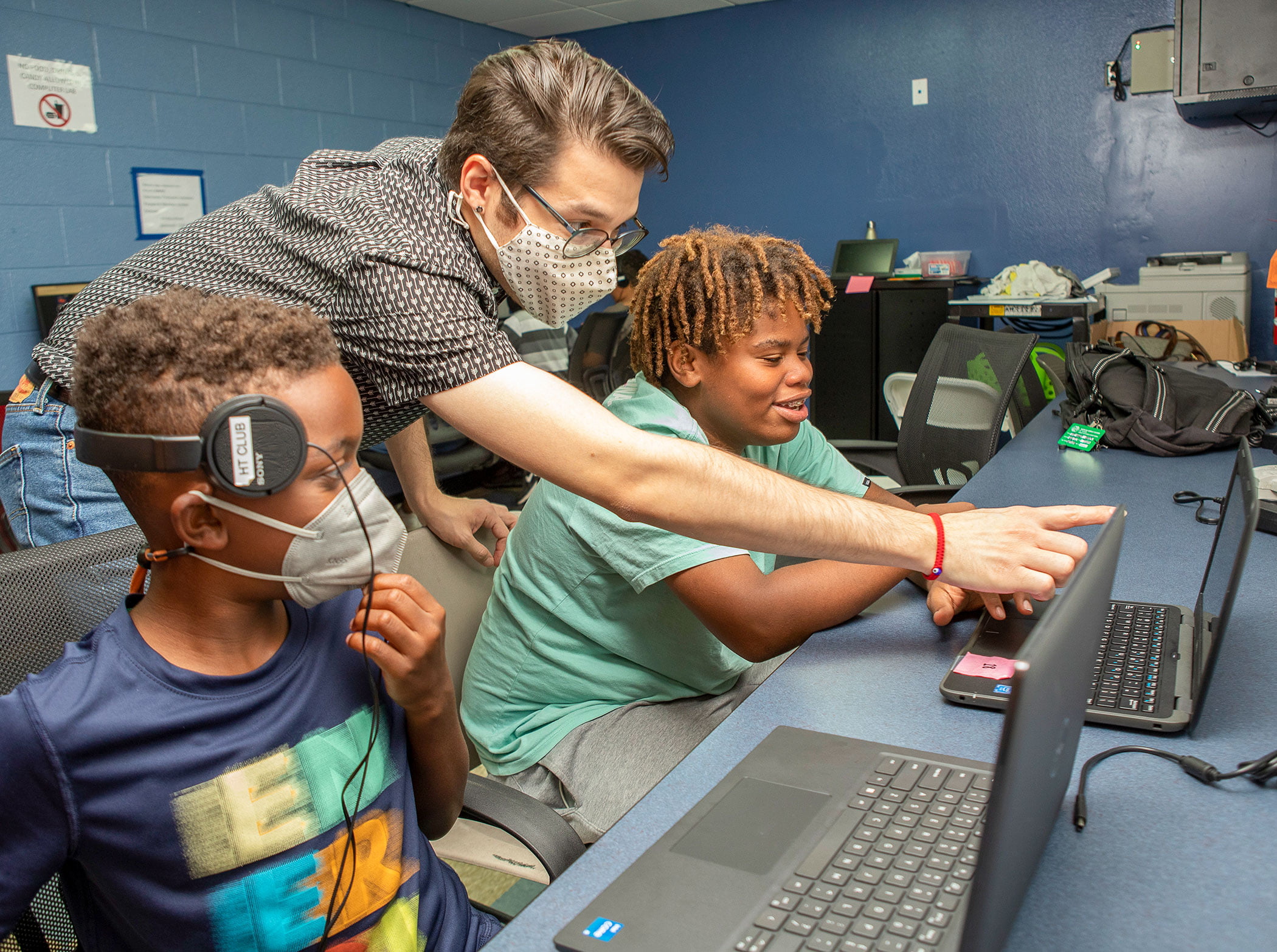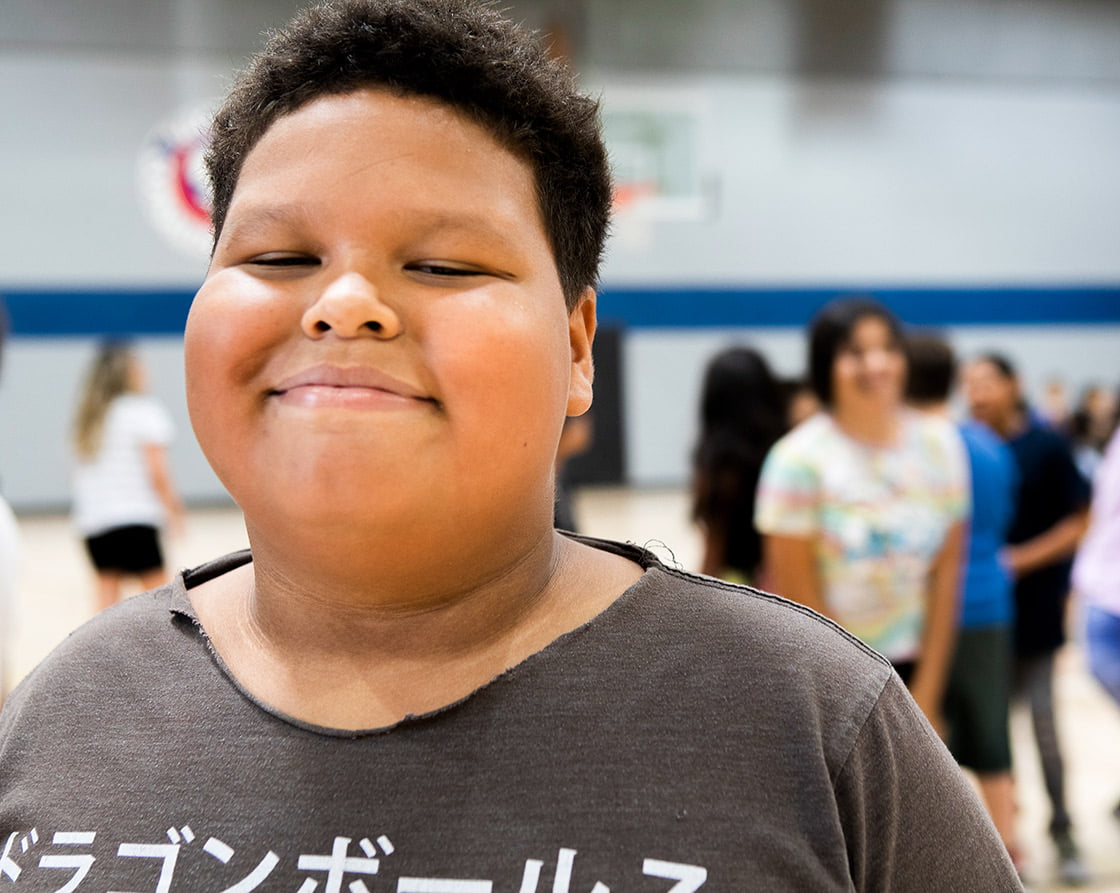 What makes the after-school care that Boys & Girls Clubs of Tucson (BGCT) provides so appealing for parents and caretakers of Tucson's valuable youth? Every one of our six Clubhouses offers a safe, positive, and nurturing environment where tomorrow's future doctors, entrepreneurs, artists, and scientists can develop talents essential to success in life.
From empowering mental health to blossoming in a wide variety of skills including budgeting, academic success, painting, and computer science, we are constantly finding ways to nurture the growth of every youth we serve.
Our programs are affordable, and we offer scholarships for any parent who cannot afford the annual membership fees. We will never turn a youth away because of finances.
Five key elements for positive youth development:
A safe, positive environment
Fun
Supportive relationships
Opportunities and expectations
Recognition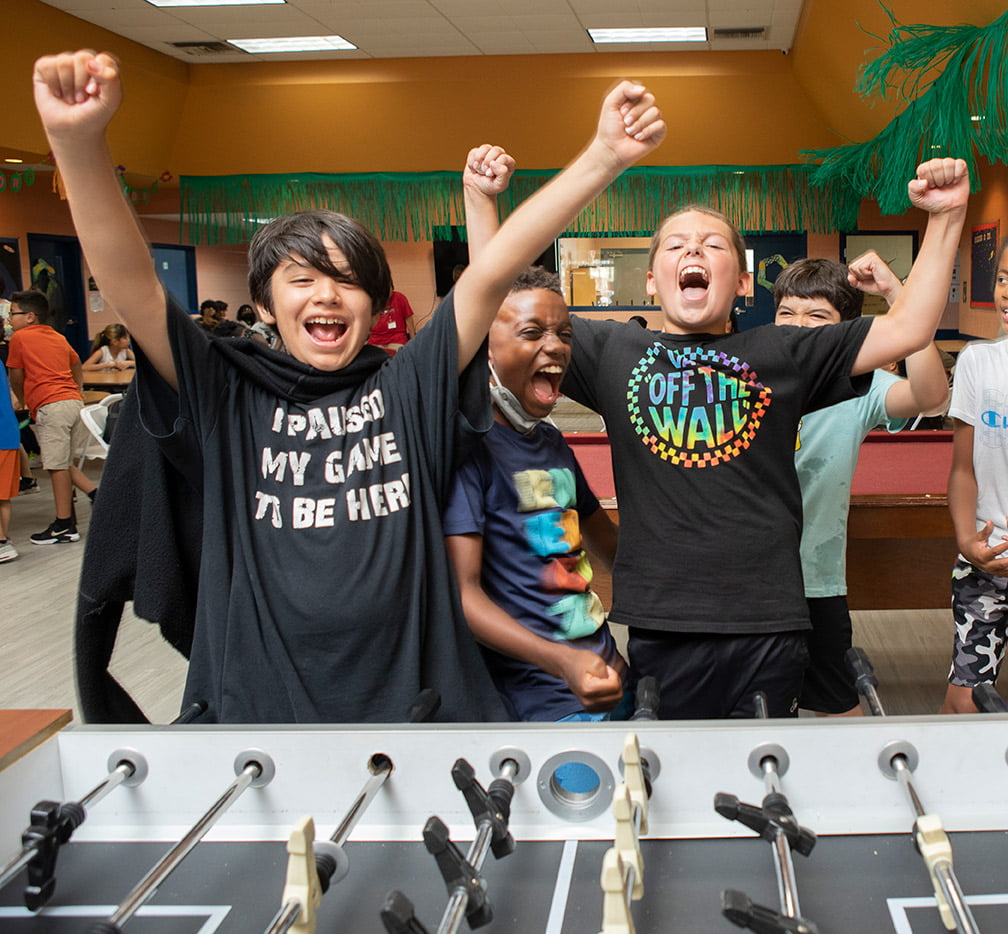 Outcome-Driven Club Experience
High-yield activities
Targeted programs
Regular attendance
Priority Outcomes
Academic Success

Graduate from high school ready for college, trade school, military or employment.

Good Character & Citizenship

Be an engaged citizen involved in the community, register to vote and model strong character.

Healthy Lifestyle

Adapt a healthy diet, practice healthy lifestyle choices and make a lifelong commitment to fitness.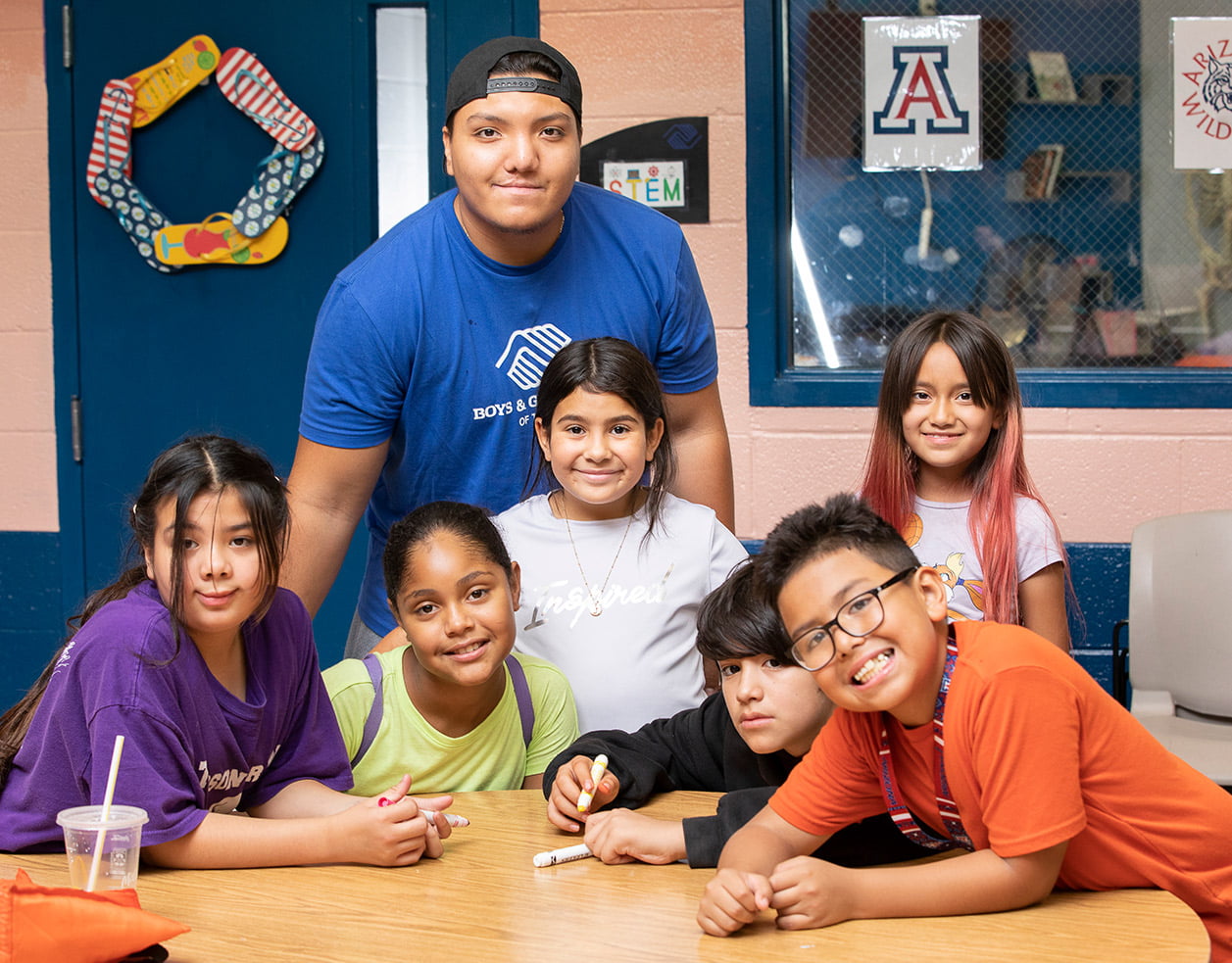 Programs
Boys & Girls Clubs of Tucson is dedicated to ensuring that all of Tucson's youth have greater access to caring staff, quality programs and safe clubs that will enhance their lives and shape their futures.
The following are some of the more than 40 programs the Club offers throughout the year. The clubhouses offer programs in four core areas:
Education & Career
Empowering success for a lifetime.
STEM/STEAM

Power Hour Homework Help

Summer Brain Game

Career Launch

Money Matters

Digital Literacy

My.Future
Character & Leadership
Developing 21st Century leaders.
Torch Club

Keystone Club

Youth of the Year
The Arts
Unleashing creativity and building confidence.
National Fine Arts

Parks in Focus

Music Makers & Lyricism

Drama Matters

HeART Works
Health & Life Skills
Building healthy minds and bodies.
SMART Moves

SMART Girls

Passport To Manhood

Triple Play

Sports
Success Stories
Whether a member, parent, or staff, so many people involved with the Clubs have a story to share about how it transformed their life. Read some of their inspiring words to get a deeper look behind how the Clubs contribute to success in so many areas of life.
Find Your Club
Frank & Edith Morton Clubhouse
Midtown (Grant & Country Club)
Doolen Middle School Campus
3155 E. Grant Rd.
(520) 325-8400
Holmes Tuttle Clubhouse
***CLOSED FOR RENOVATIONS. WILL REOPEN IN AUGUST 2024***
South (Pueblo Gardens)
Pueblo Gardens Park
2585 E. 36th St
(520) 622-0694
Jim & Vicki Click Clubhouse
Midtown (29th & Columbus)
Roberts Elementary School Campus
1935 S. Columbus Blvd.
(520) 300-5715
Pascua Yaqui Clubhouse
Southwest (Pascua Pueblo)
Torim Park
5010 W. Calle Torim
(520) 883-8172
Roy Drachman Clubhouse
South (Sunnyside)
Mission Park
5901 S. Santa Clara
(520) 741-9947
Steve Daru Clubhouse
Northwest (Speedway/El Rio)
Joaquin Murrieta Park
1375 N. El Rio Dr.
(520) 792-0331