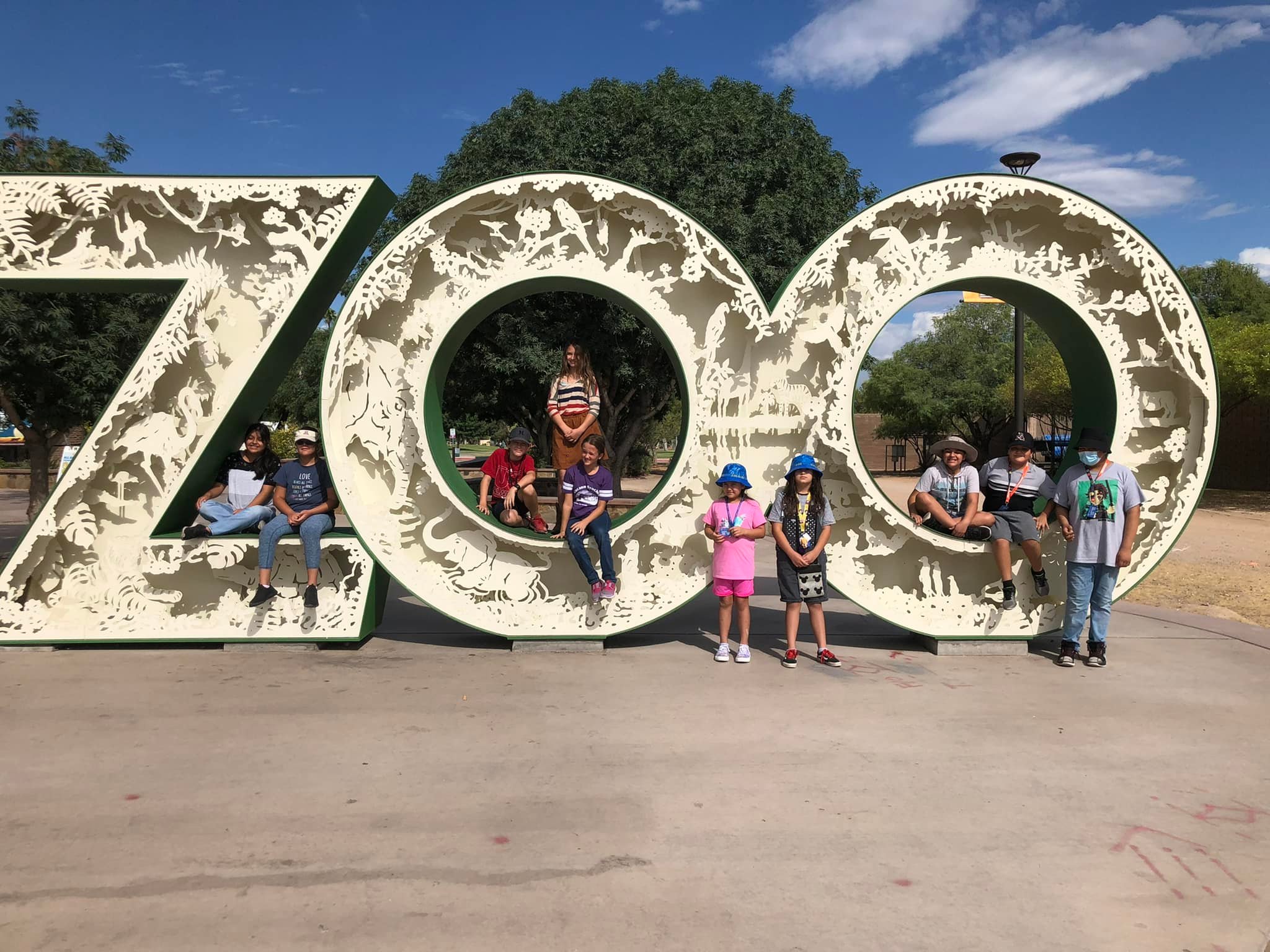 Sponsors
Are you, your business or organization interested in sponsoring an event?
Please complete this form.
More ways to support
Interested in helping Tucson kids find opportunities for success?
In addition to attending our signature events, you can support over 40 programs in Health, Arts, Education/Career Pathways and Character/Leadership with individual giving, partnerships or as a volunteer. We invite you to join the fun!