National Fine Arts Program
The National Fine Art program gives youth artwork an audience and recognition at local and regional exhibits.
Members ages 7-17 can express and share their creativity — drawings, paintings, prints, collages, mixed media and sculptures — with distinguished judges who select pieces for a National Fine Arts Exhibit. Art is also shared at BGCA events and conferences.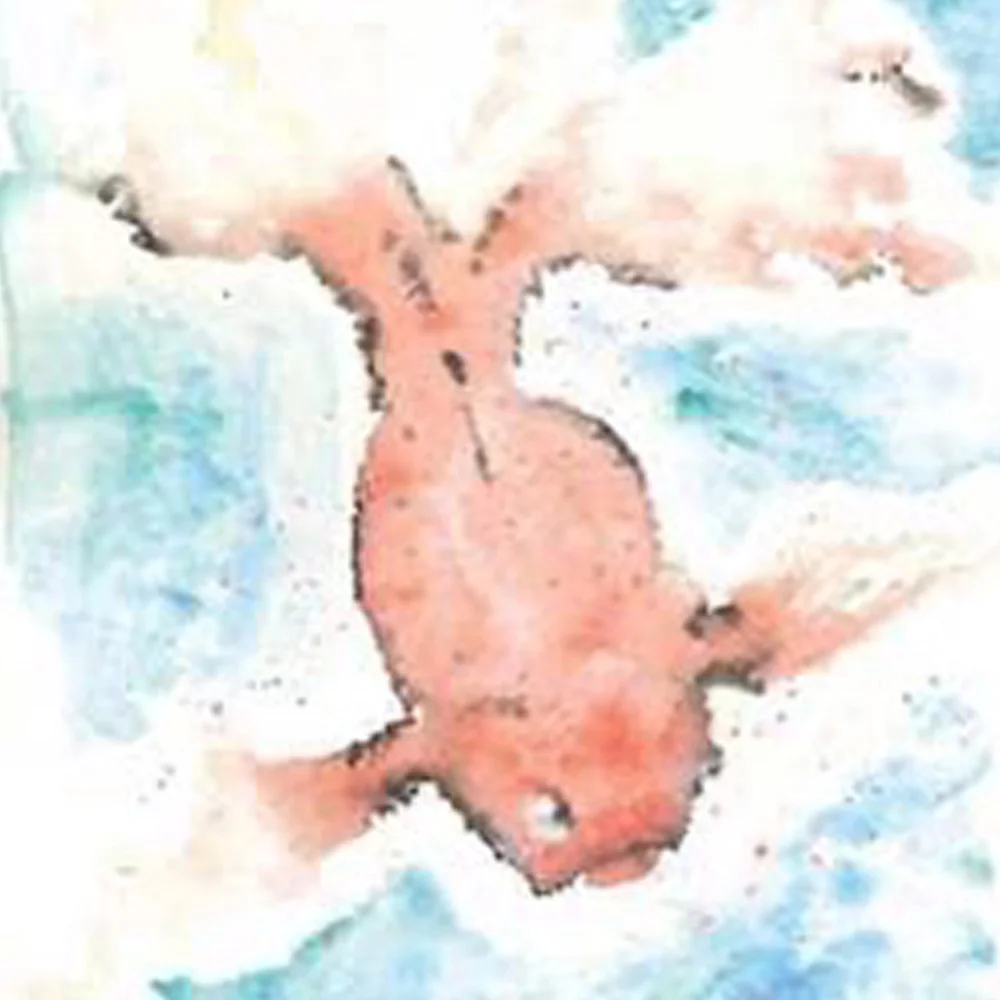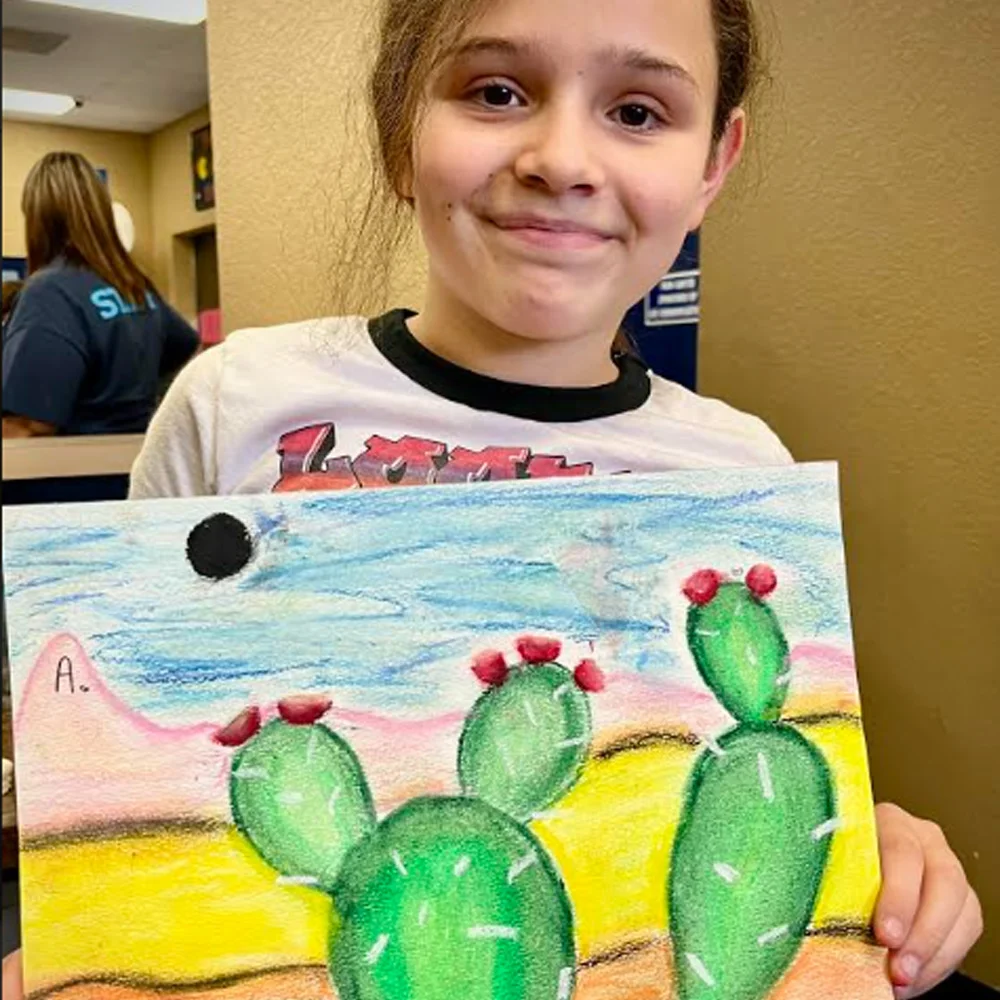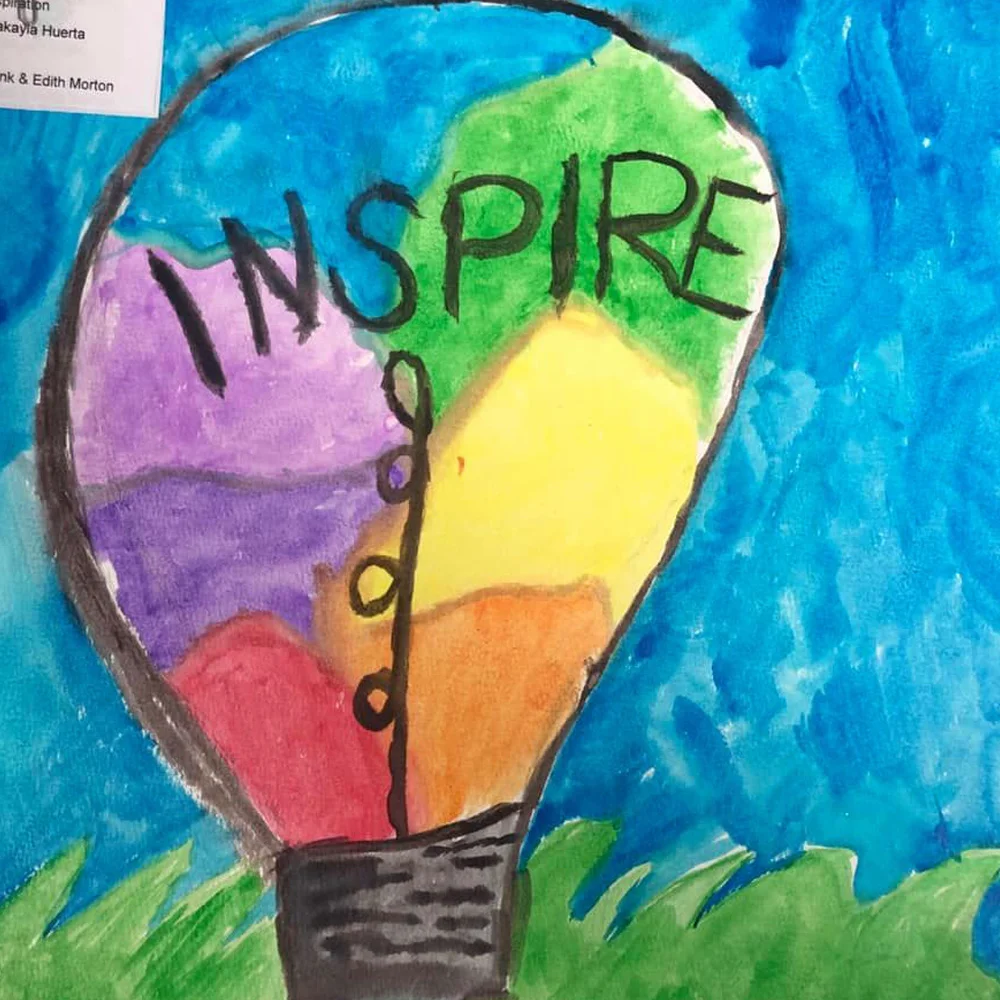 National Photography Contest
For 50+ years, BGCA has celebrated the accomplishments of youth learning the art and science of photography.
This program is designed to help youth ages 7-17 create impactful photography beyond simple snapshots. It features local to national competitions (i.e., the ImageMakers National Photography Contest), which recognize talent in multiple thought-provoking and exciting categories.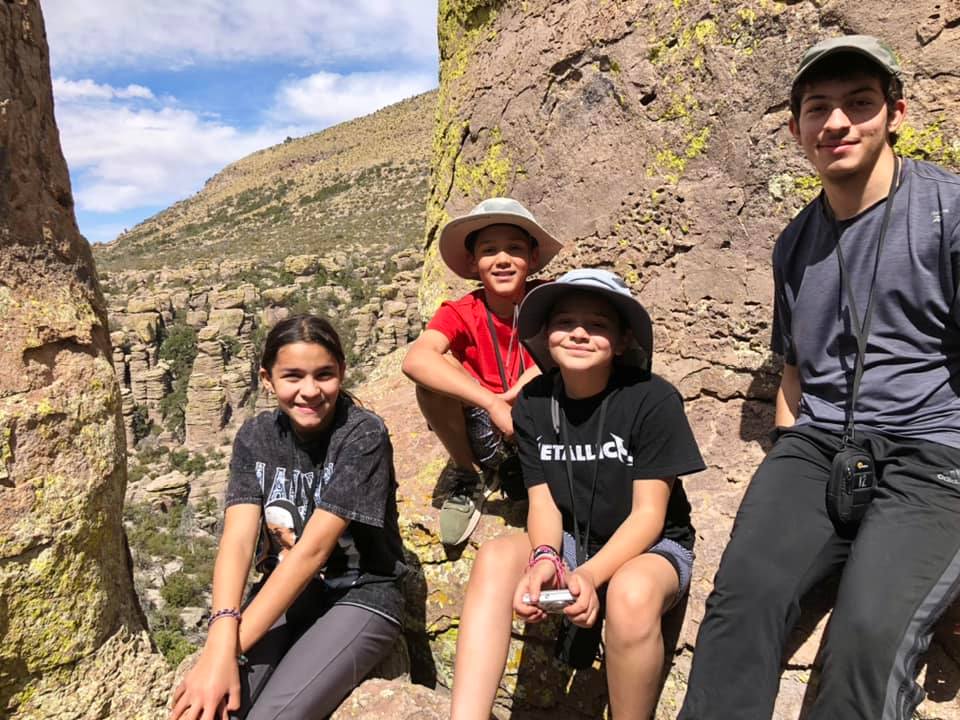 The Stewart L. Udall Parks in Focus®
This program connects middle school youth to nature through photography, environmental education, outdoor recreation, and creative expression.
Youth increase their appreciation for local environments, and engage in service and stewardship. They are often provided with many 'firsts' such as camping or visiting a national park.
Music Makers
MusicMakers inspires young people to produce music and create their life's soundtrack as positive outlets for creative self-expression.
The MusicMakers program promotes a young person's love of music and increases their appreciation of this art form while building essential skills so they can express themselves using instruments such as the guitar or drums.
HeARTworks – Tucson
Local artist, Cindy Robertson, works with our Club Kids to produce one of a kind art pieces to sell.
Youth develop skills in problem solving, critical thinking, knowledge of self and cultural identity. All proceeds help to fund the Fine Arts program at the Boys & Girls Club.
Lyricism — Hip Hop
This program is designed to cultivate the formidable voices of teens using the power of literary arts.
Lyricism — Hip Hop positions youth as torchbearers in ancient oral poetic traditions that thrive around the world. The program empowers teens to tell their stories, build community and express their artistic visions through music.
Drama Matters After School
The DramaMatters Afterschool program encourages youth ages 7-17 to engage in hands-on performing arts activities.
This engaging drama education program offers a variety of ways for youth to express themselves creatively, from costumes to set design, performing or directing, helping build self-confidence and creative skills, and improving academic achievement.