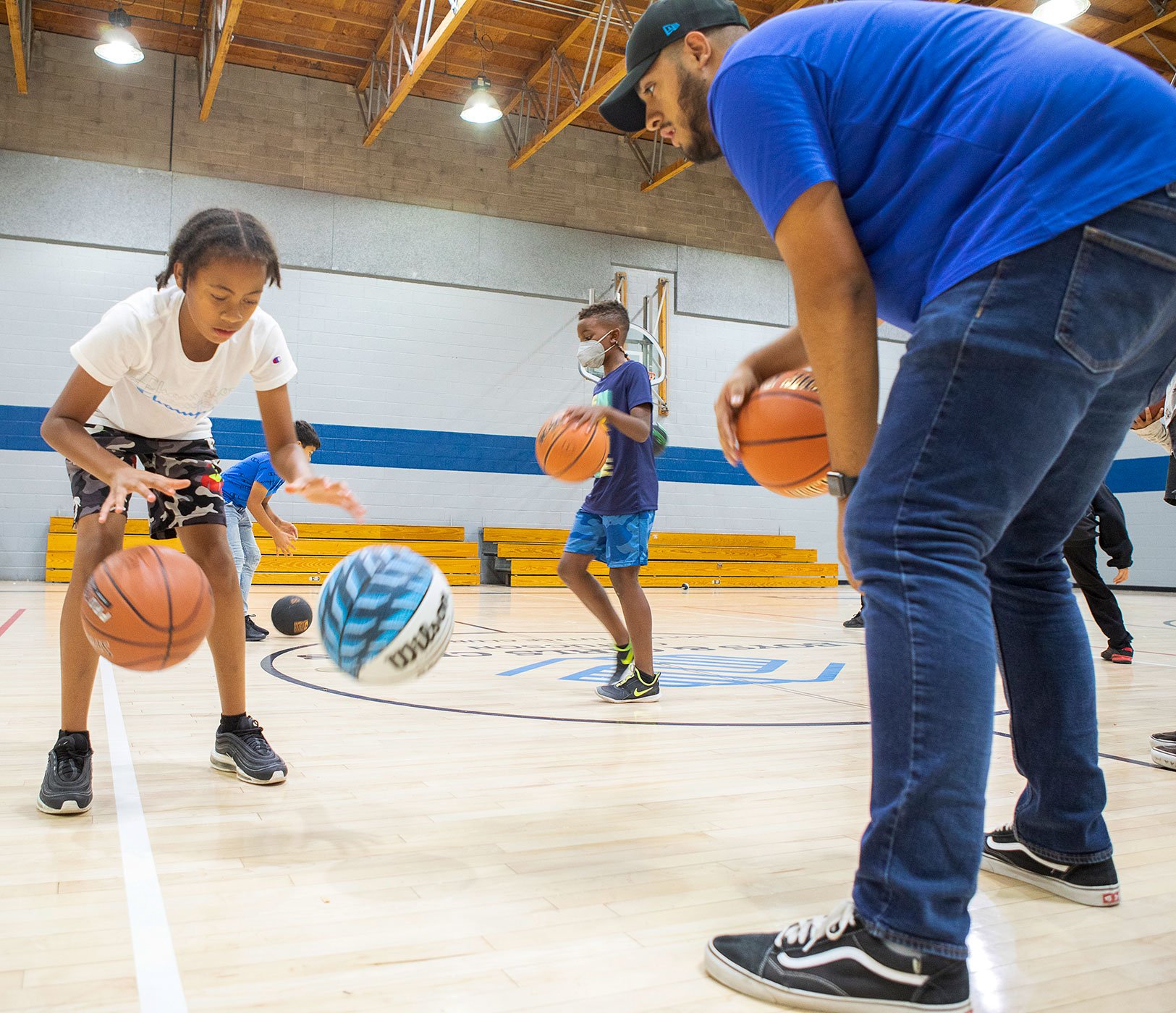 Sports
BGCT has numerous sports programs for youth ages 7-17 focusing on good sportsmanship, teamwork, fitness and fun.
BGCT programs teach athletic fundamentals, teamwork and leadership, helping members develop physical fitness, reduce stress and promote positive use of leisure time, appreciation for the environment and interpersonal skills.
Dental & Vision Screenings
To thrive in life and school, we provide members with access to dental and vision care.
BGCT provides children access to dental care, so tooth decay is caught early. Club members also have access to eye exams and glasses to ensure good vision health.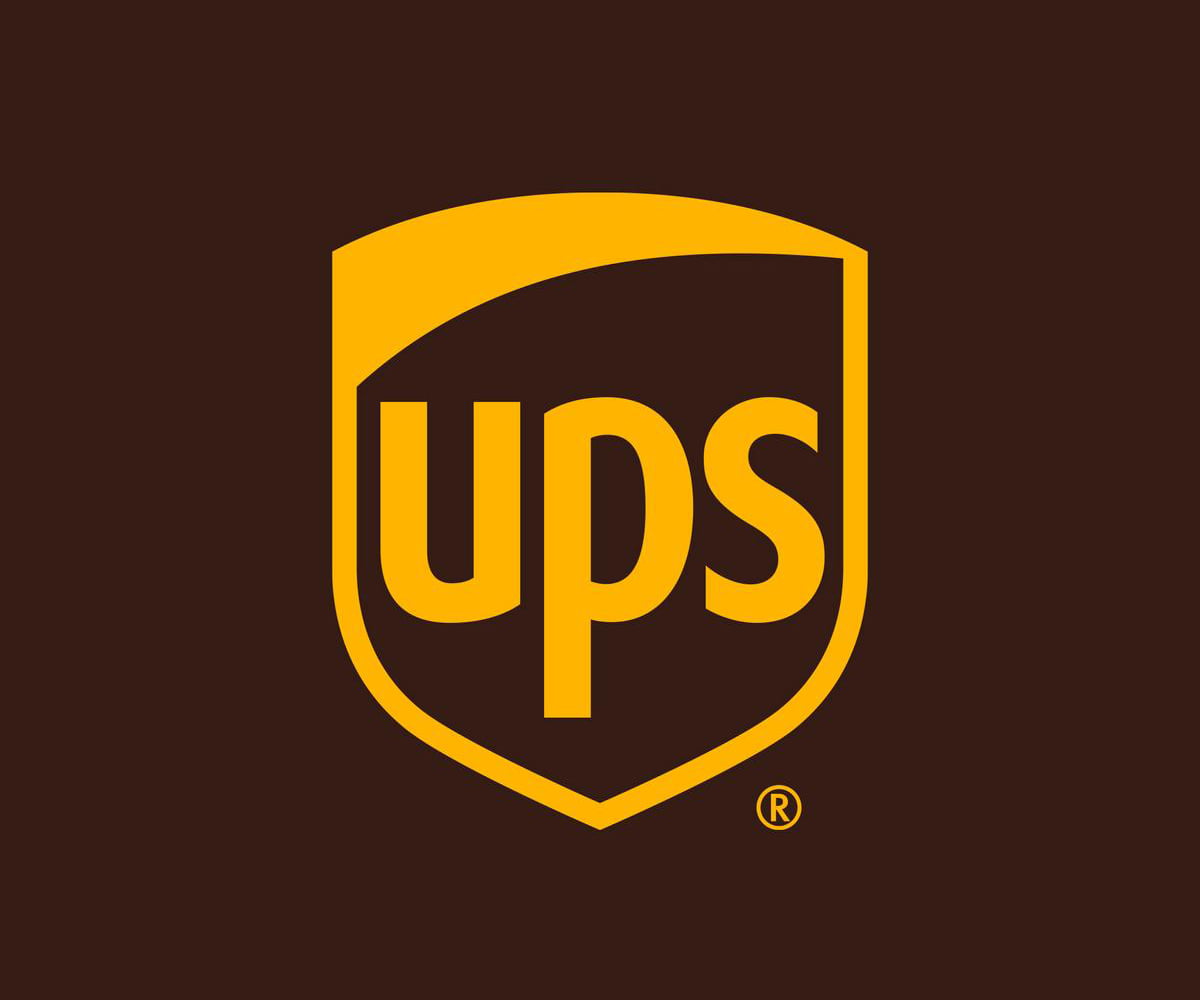 UPS Road Code
BGCT and the UPS Foundation partner to keep teens safe behind the wheel with the Road Code program.
BGCA and UPS Foundation Road Code program teaches safety standards used to train UPS drivers. The program underscores the consequences of risky driving behaviors. Teens use driving simulators to test their safe driving skills.
SMART Moves
SMART Moves is a prevention and education program that addresses drug and alcohol use, and premature sexual activity.
BGCT SMART Moves program helps youth ages 7-17 build the foundational social-emotional, assertiveness and health skills to make healthy decisions to promote abstinence from substance abuse and adolescent sexual involvement.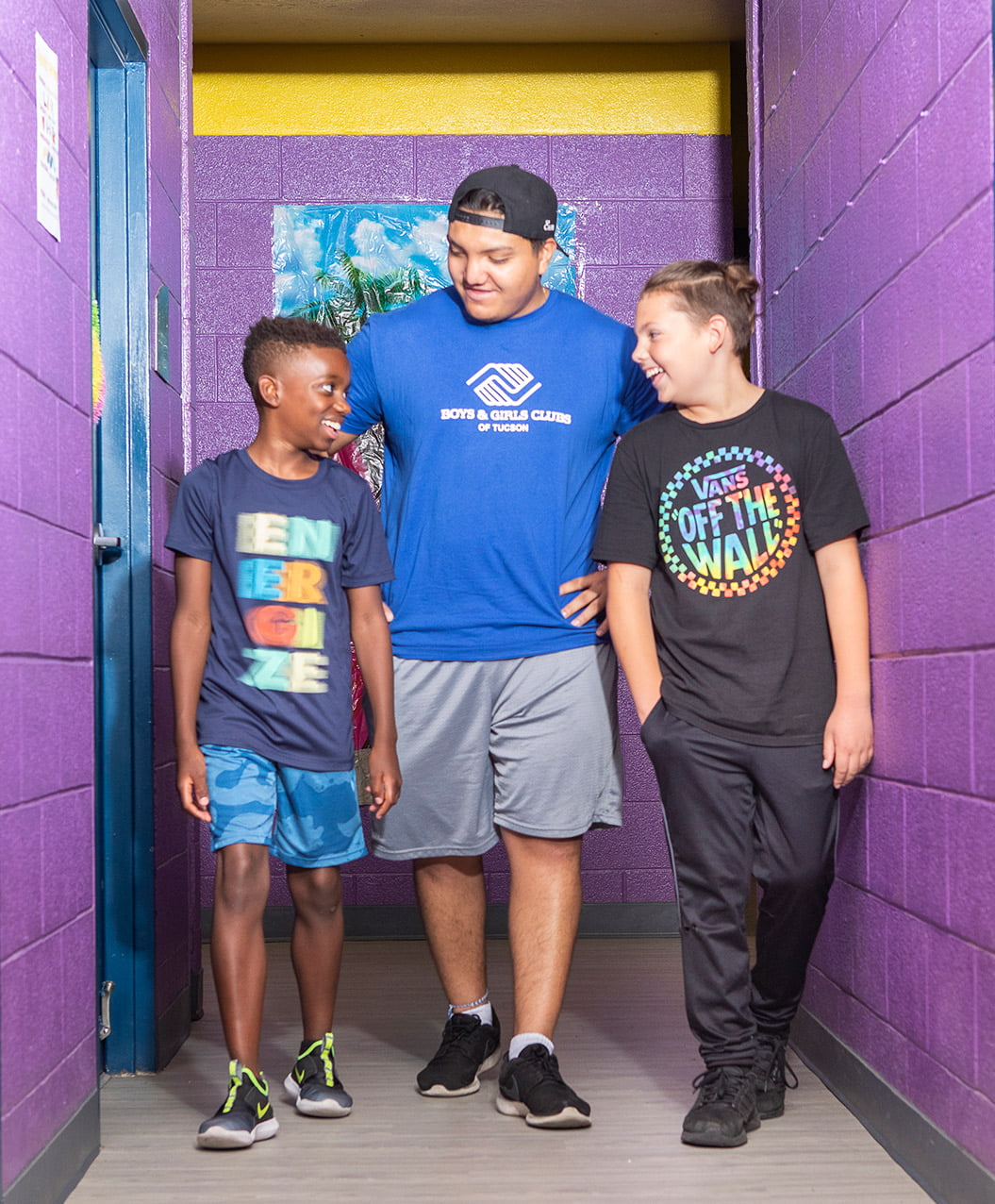 Passport to Manhood
Passport to Manhood promotes and teaches responsibility through interactive lessons built around the theme of "personal journeys."
Passport to Manhood represents a targeted effort to engage young boys, ages 8-17, in discussions reinforcing character, leadership and positive behavior using interactive and community-service activities where boys learn the importance of giving back.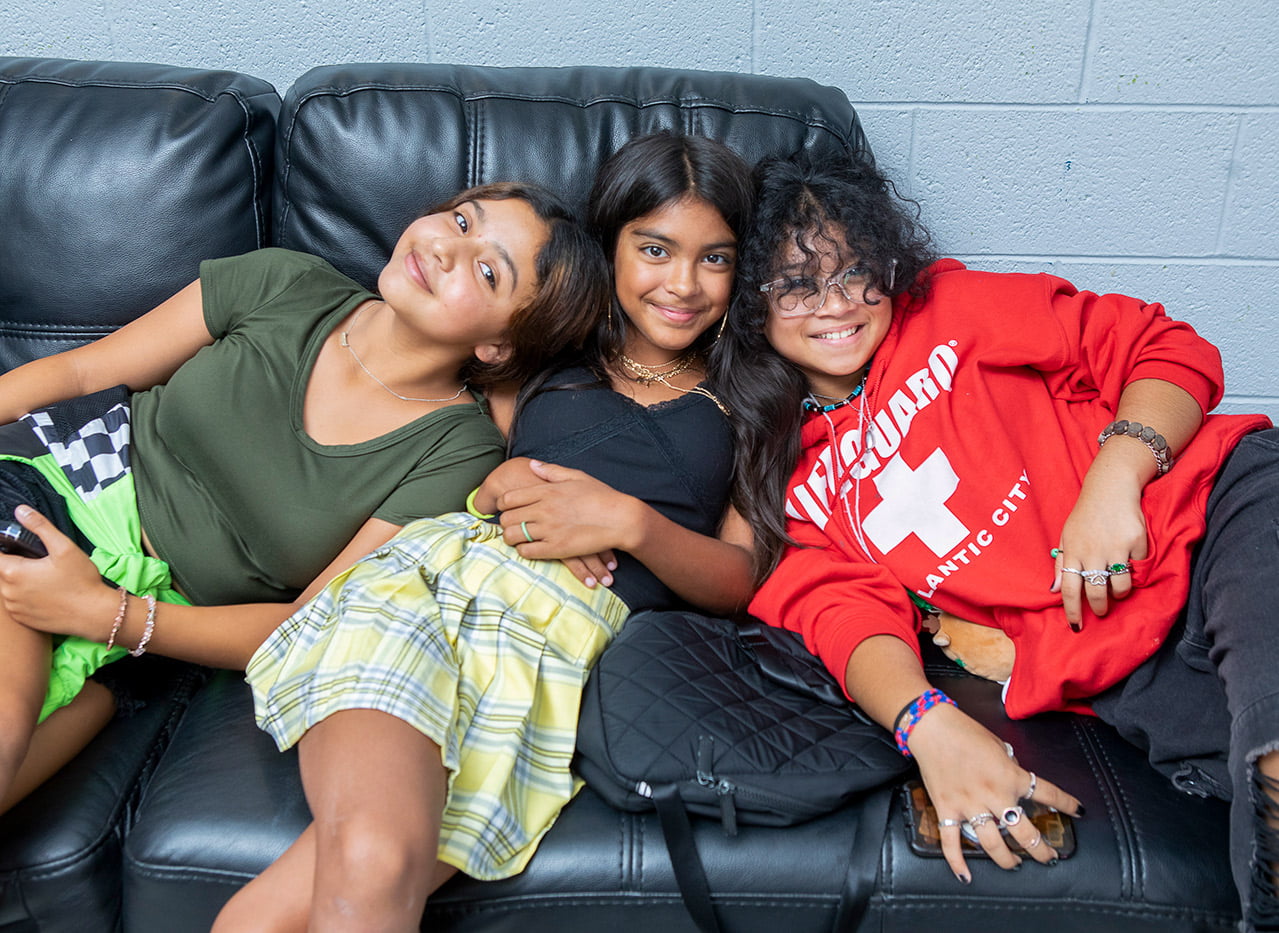 SMART Girls
SMART Girls helps tweens and teens gain healthy attitudes, self-esteem, fitness and more.
SMART Girls is a health, fitness and self-esteem enhancement program for girls ages 8-17. Through dynamic sessions, activities, field trips and mentors, girls build skills for eating right, staying fit and being healthy.
Triple Play
The dynamic Triple Play program helps youth build healthy habits, physical fitness literacy and positive behavioral skills.
The BGCT Triple Play program provides Club Kids with a game plan for creating opportunities to take charge of their personal health and wellness. The program promotes the benefits of physical activity, good nutrition and social/emotional wellness.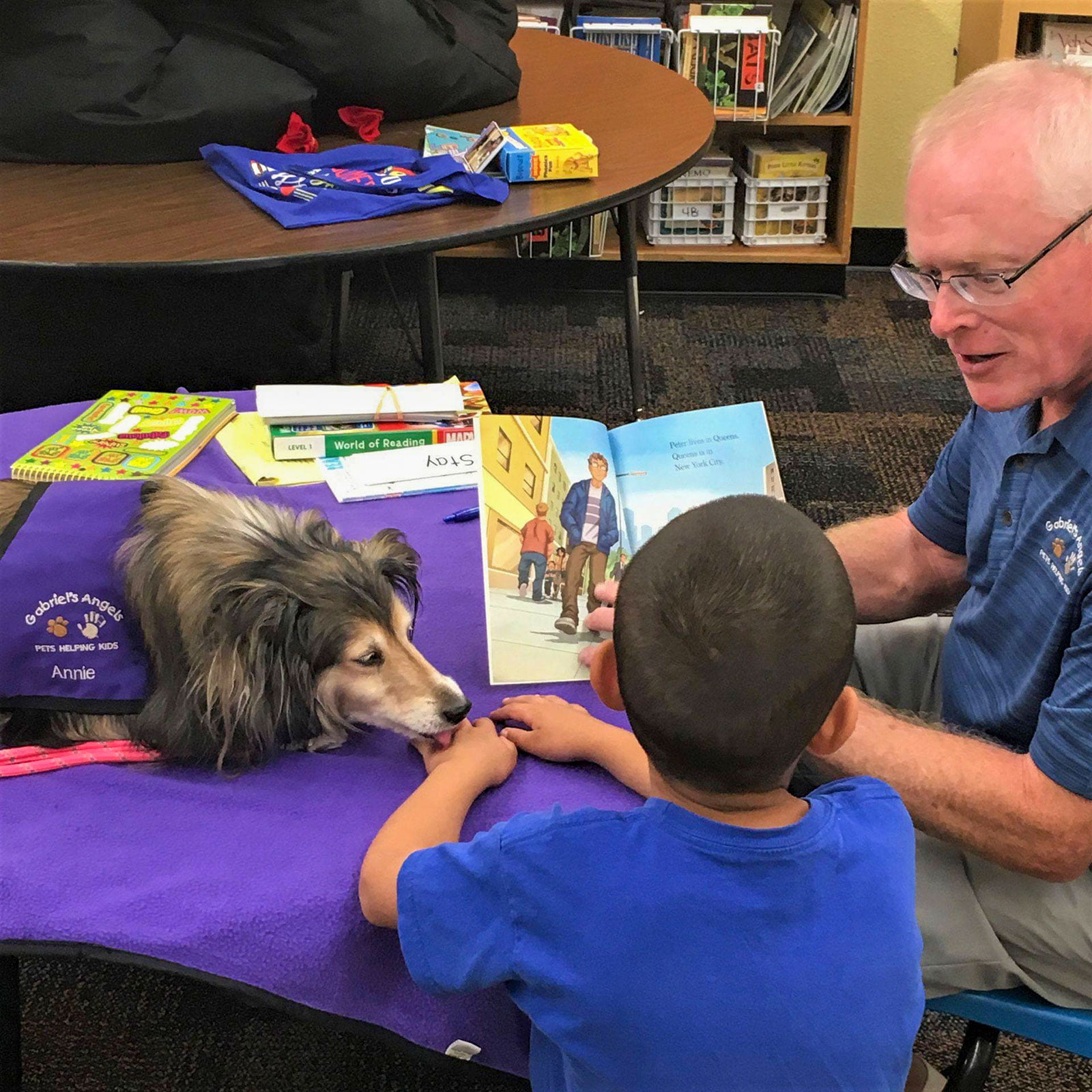 Gabriel's Angels
The Gabriel's Angels program taps into the power of therapy animals to increase the wellbeing of children.
The Gabriel's Angels program at the Frank & Edith Clubhouse facilitates children feeling safe while interacting with therapy animals. Club Kids build trust, empathy, respect, tolerance and self-esteem skills.
Be a STAR
The Be a STAR program promotes emotional intelligence to help youth effectively manage conflict and reduce bullying.
WWE and the Boys & Girls Clubs of America partnered to create the Be a STAR program to provide students with tools to make compassionate and informed decisions that drastically decrease instances of bullying.