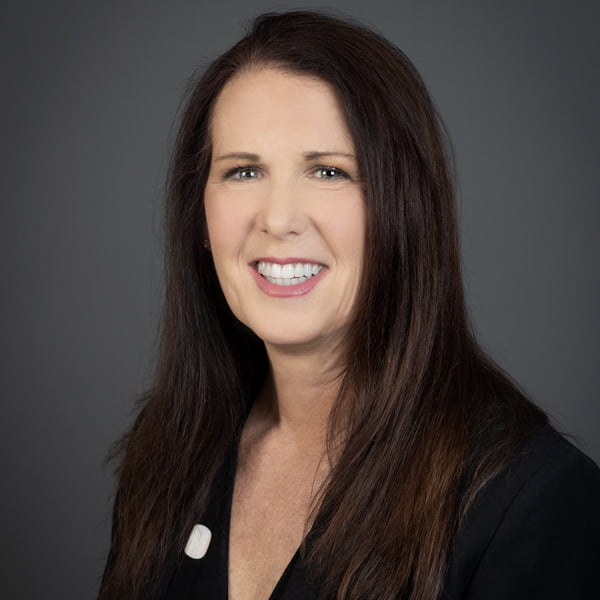 Denise Watters
Chief Executive Officer
With expertise in organizational leadership, strategic planning, growth strategy and philanthropy, Denise brings over 25 years of experience as an executive and a leader. She holds a wealth of knowledge in executing progressive human capital strategies, building effective working relationships across organizations and partnering with business leaders to ensure alignment to business goals. She builds roadmaps for companies to transition their workforce through change and align to their core mission.
Denise has been an executive at national and international companies including a Fortune 50 company, a law firm, a public relations firm, a financial consulting firm, and small, medium and large government contractors. She has a strong background in aligning operations and business activities with corporate strategy and succession planning, as well as standardizing and streamlining policies and procedures. She is a results-driven executive passionate about consistently achieving significant and sustainable outcomes in diverse and demanding environments.
As a former Boys & Girls Clubs member, Denise is able to balance a leadership voice while advocating for employees. Her background as a competitive athlete prepared her for an environment fostered with high pressure, expectations, discipline and dedication. Her core philosophy is that teamwork partnered with drive and determination is key to achieving goals and success.