Education & Career Pathways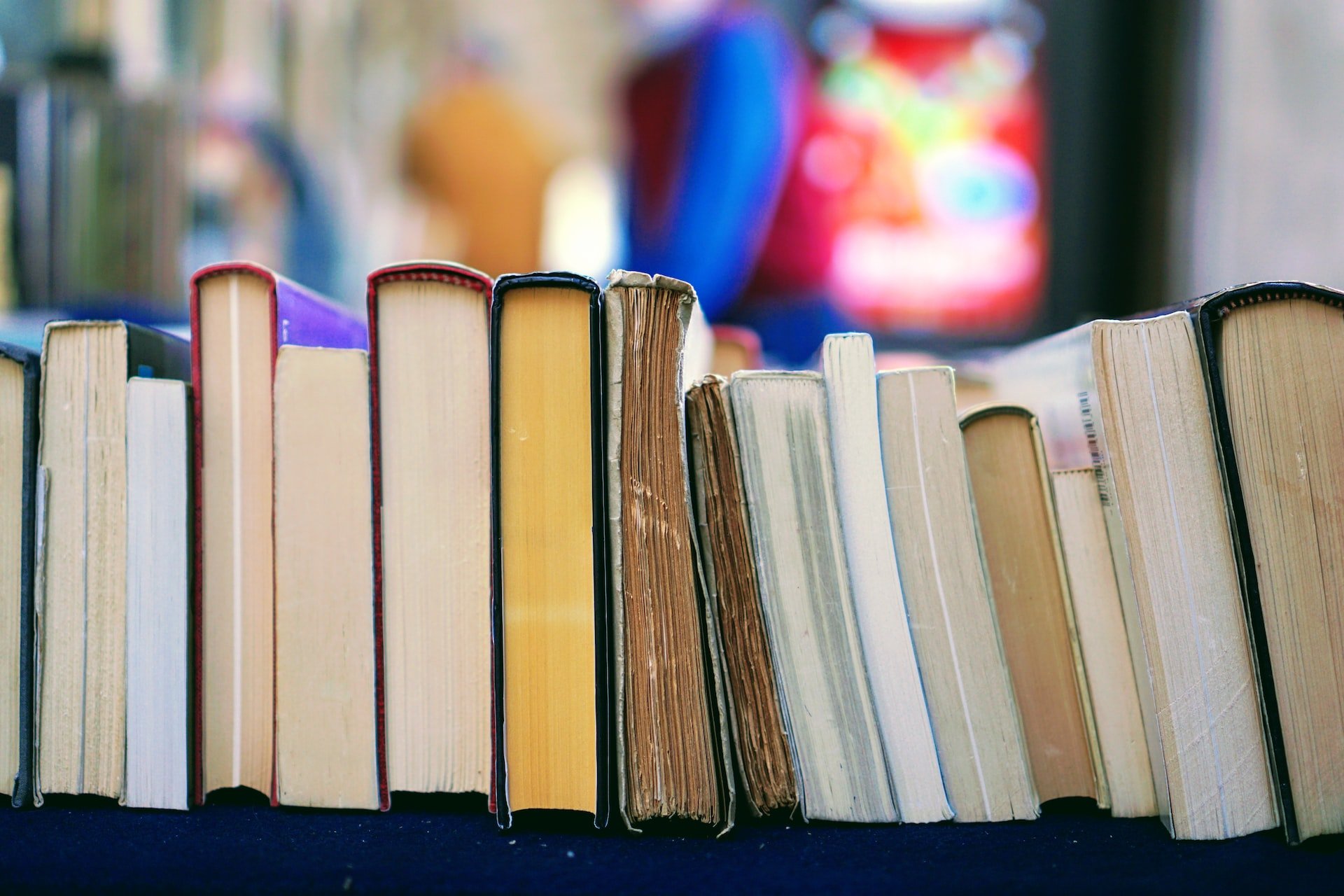 Powerhour Homework Help
Power Hour is an excellent opportunity for youth to complete homework with support from BGCT academic specialists and staff.
Power Hour: Making Minutes Count prepares members to achieve academic success through homework help, tutoring and learning activities. During supervised sessions, youth complete daily assignments and participate in activities to develop self-directed learning skills.
Career Launch
Helping Club Kids develop their employability skills and apply knowledge to real-world work experiences.
From an early age through high school, supportive Club mentors provide opportunities to explore careers and prepare youth with job skills for future success. Clubs also connect teens to real-life work experiences such as internships and apprenticeships.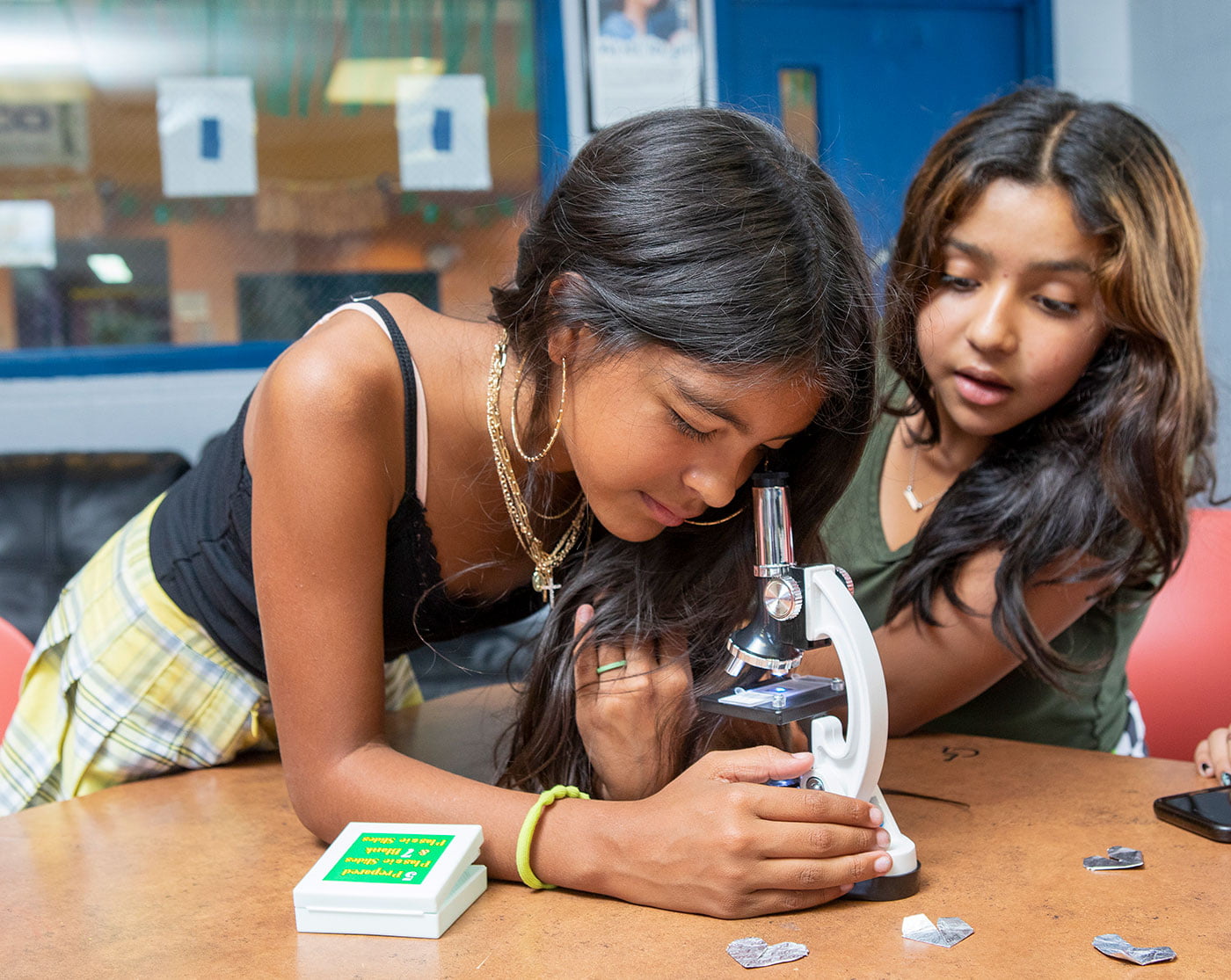 Financial Literacy
BGCT is excited to offer financial literacy programs to help prepare young people for brighter financial futures.
The Money Matters/Make it Count program helps youth set financial goals, budget, save and invest. In staff-led financial literacy sessions, participants practice financial decision-making skills through fun, engaging digital tools and games.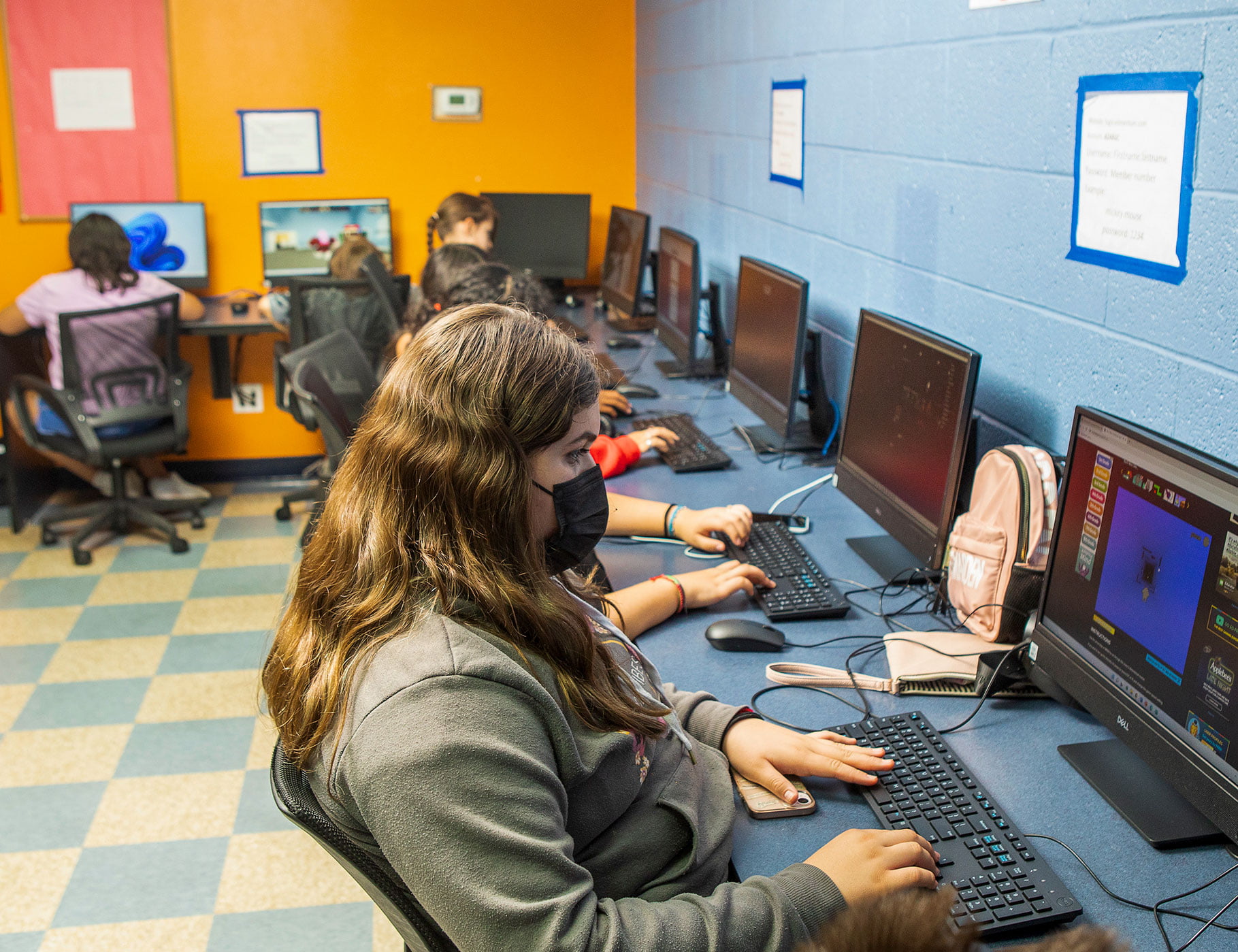 Digital Literacy Essentials
This program helps youth build foundational technology skills in areas including online safety, media collaboration and gaming.
Youth need digital literacy skills to connect with friends and family, learn online, and prepare for great futures. This program teaches youth ages 7-17 about digital safety, digital privacy, digital presence, online communication, and retro gaming.
Cash Incentives
Inspires Club teens to pursue academic excellence by providing cash incentives for outstanding academic performance in high school.
Highschool students with a 3.0 to 4.0 GPA receive $25-$50 gift cards per quarter from freshman to senior year. Additional checks and laptops are also awarded depending on enrollment in the program and overall academic performance.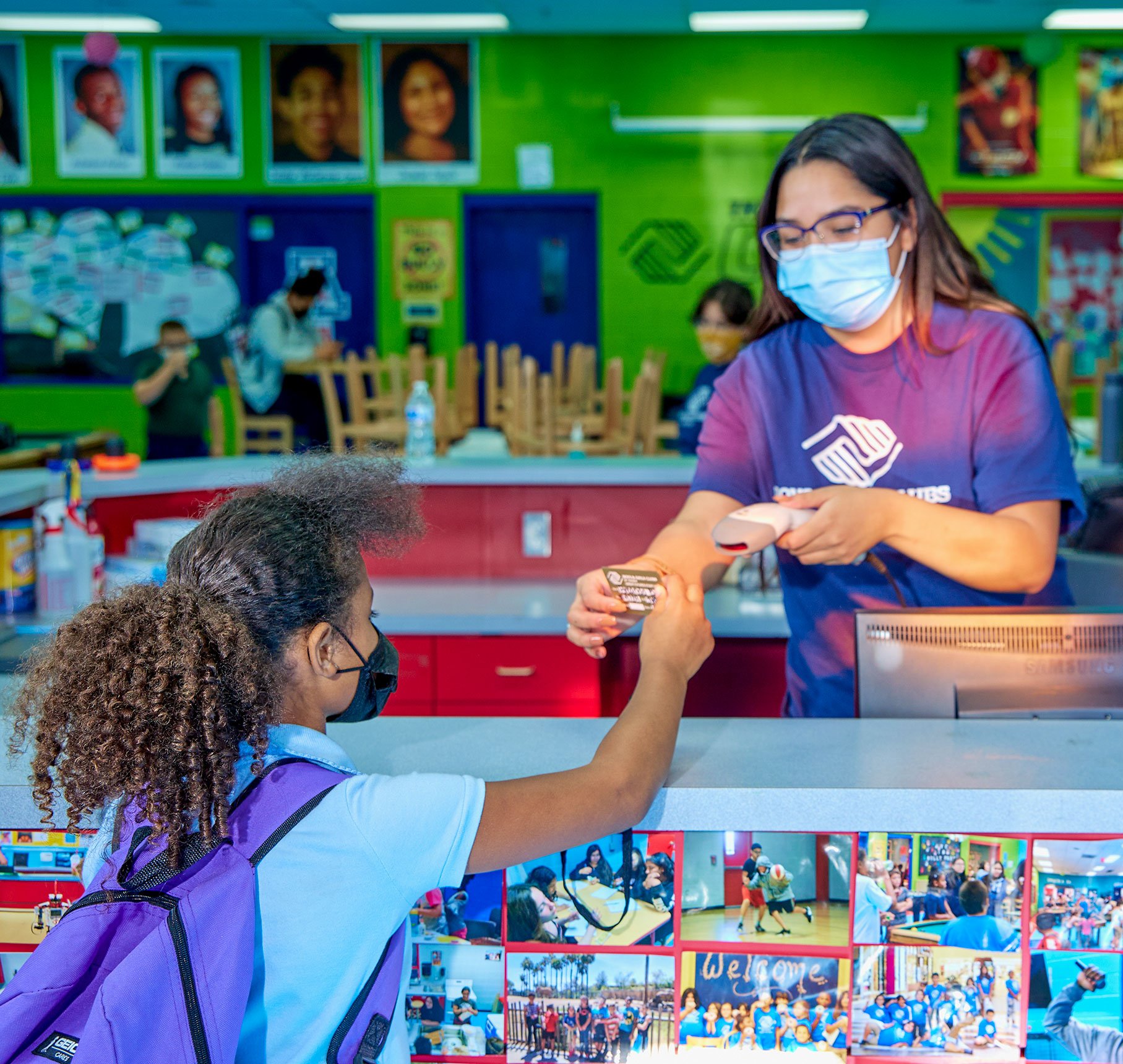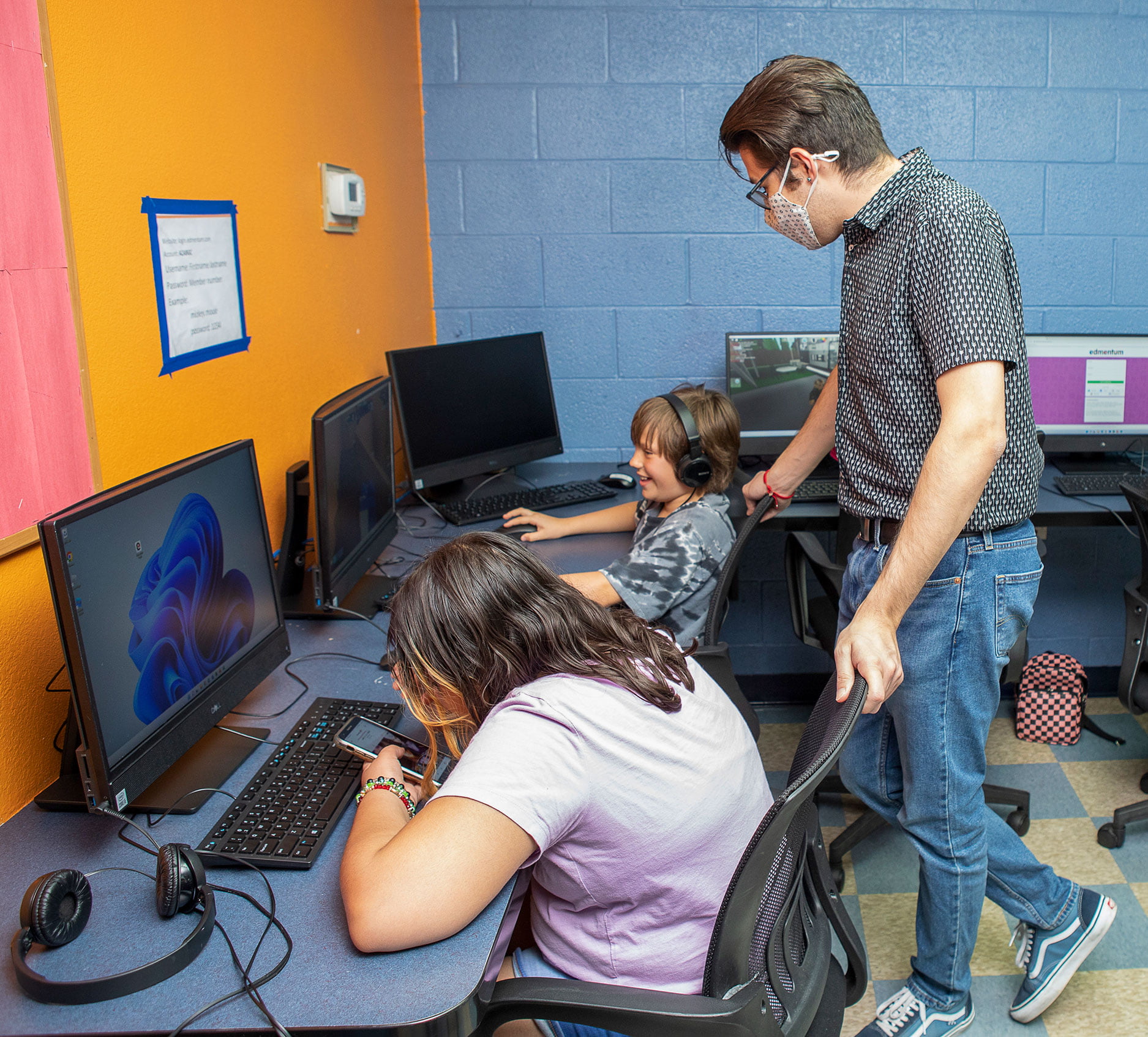 My.Future
My.Future provides youth with a safe and fun digital platform to learn and enjoy at the Club.
My.Future's digital platform showcases member work and is a place where members interact – free from the prospect of cyberbullying. It's a great way to make friends and build a positive self-image through online achievement.
Summer Brain Gain
The Summer Brain Gain program helps prevent youth from falling behind and losing academic skills during summer break.
Summer Brain Gain comprises one-week modules with fun, themed activities for elementary, middle and high school students. It features project-based learning activities that promote discovery, creative expression, group work and collaboration to develop critical thinking skills.