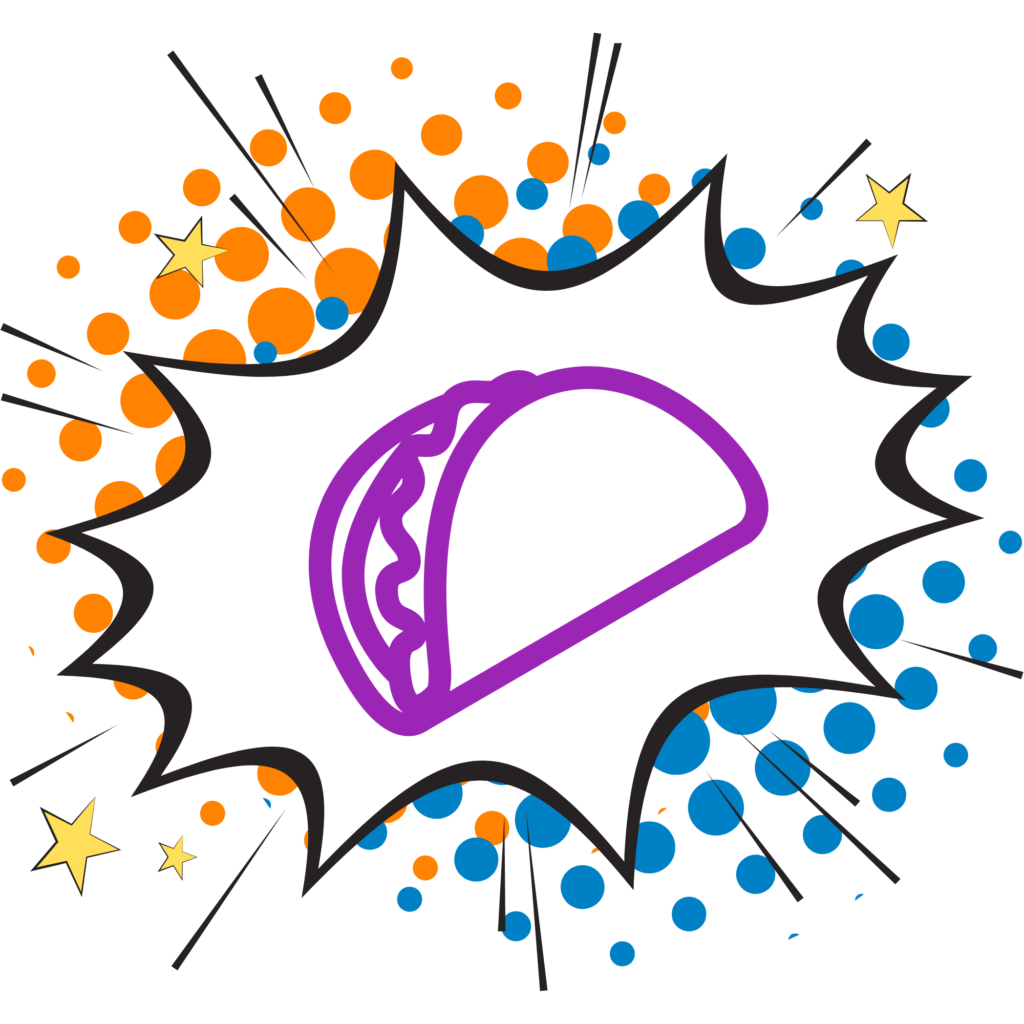 November 1, 2022
10:30am
1818 E Speedway Blvd, Tucson, AZ 85719
Support the bravest stomachs in Tucson as they battle it out to be Taco King! Only one will be left standing after this awesome taco eating contest that benefits the Boys & Girls Clubs of Tucson.
Supporting a contestant couldn't be easier. Just click the photo of who you think will be the winner. You'll head to our donation page, and in the notes put their name. As a bonus you can guess how many tacos they will demolish to be the victor of the contest!
Support our youth, and choose your champion today!